Hello!
I'm in a really great mood today!
Yesterday I discovered Leah Dizon's blog!
Leah Dizon is my idol! She's amazingly gorgeous and she can sing and dance so well!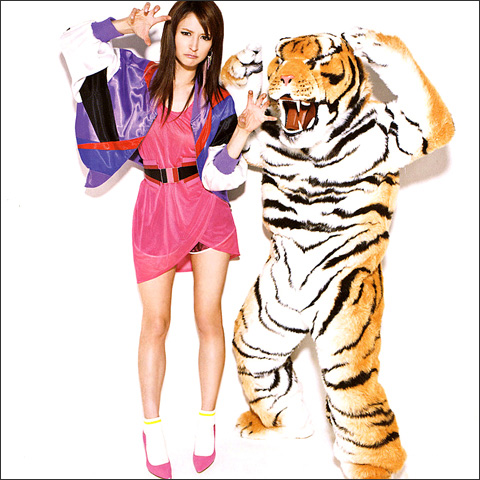 She's so cute! <333 My favourite songs of hers are 'Everything Anything', 'L.O.V.E. U.', 'Vanilla', and 'Love Paradox'! She's in different commercials too! She looks absolutely gorgeous! *_____*
I wish I could look like her! :3 She looks like a doll!
My dream in life is to meet her! *_____* <333