This is going to be a quick, scheduled post because I'm working on my English ISU [Independant Study Unit] WHICH IS TEDIOUS. :<
This is a short post on how I made the horns for my BLACK GOLD SAW cosplay.
Here's a reference!
How I made the horns: (I asked the fabulous owldepot for help! Amazing cosplayer ♥)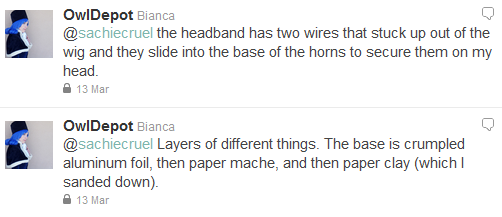 I didn't have any aluminium foil so I used taped up wrapping paper instead. Then I put on about 2 payers of paper m

â

ché, and covered it in paperclay. Sanded it down and painted it. Covered with Sculpey air dry gloss.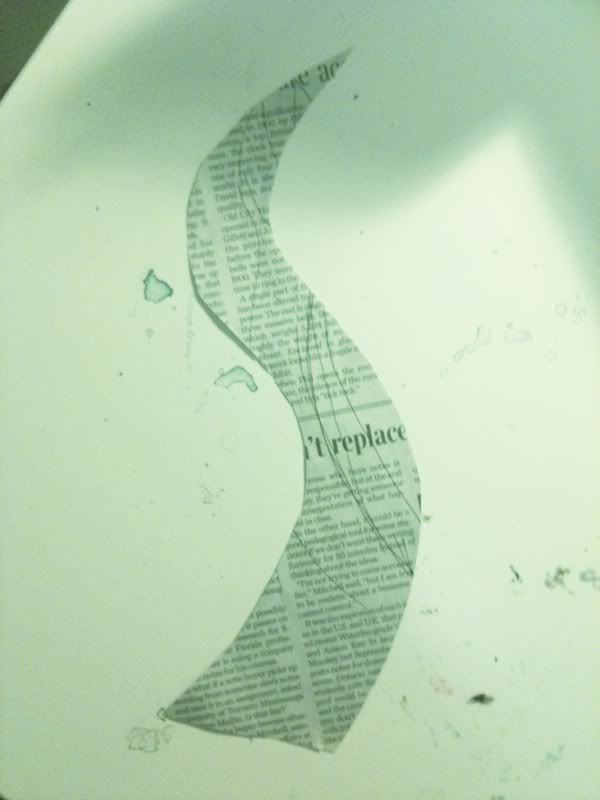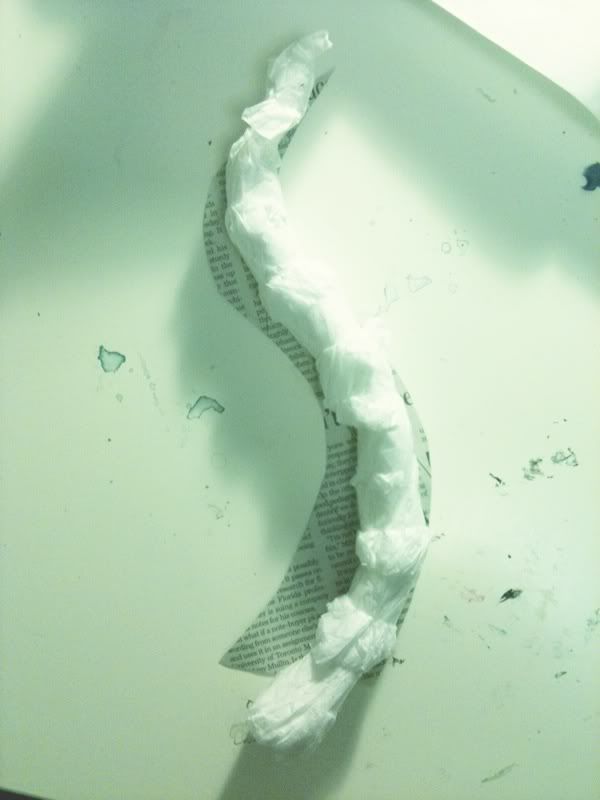 Base shape made from wrapping paper and tape.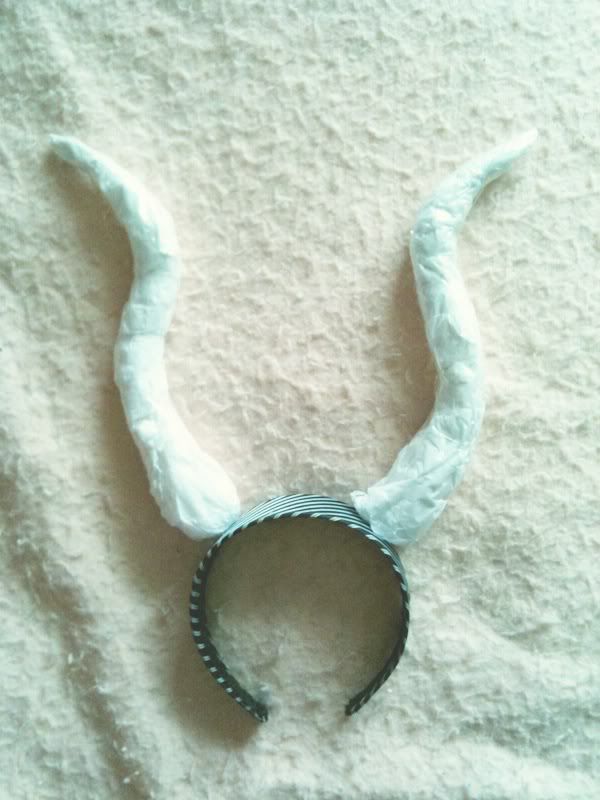 Completely taped. Trying to get an idea of what it would look like. Not using this headband, it was just used to get an idea.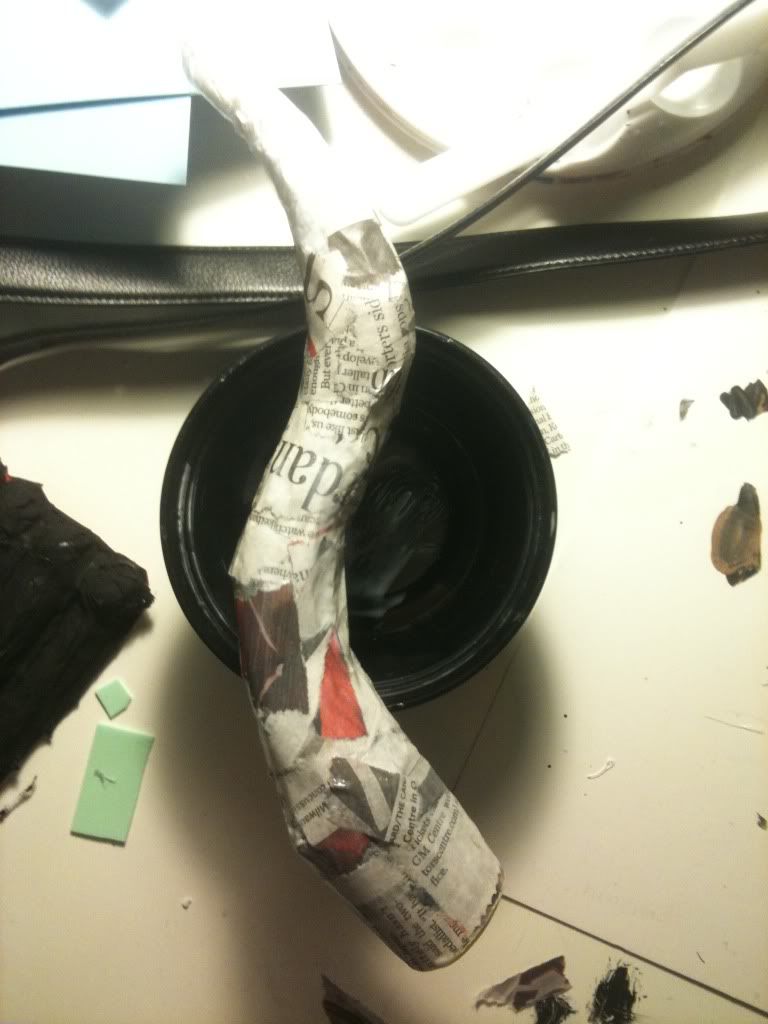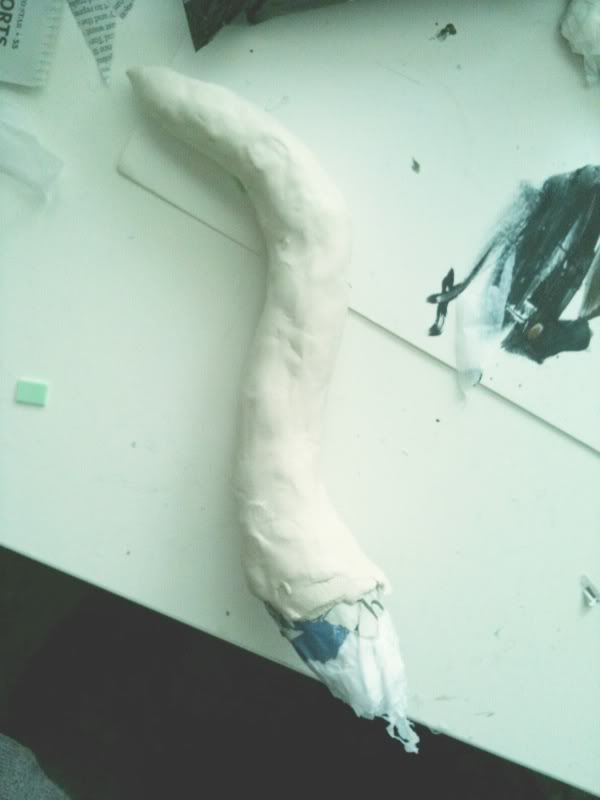 Clay #1 – basic shape, unsanded.
Sanded and painted. Still need to paint the tips more red.