Hallo my loverlies!
Today I went to Pacific Mall in Toronto to go prom dress shopping!
I specifically told my mom that I wanted to go to PMall because I didn't want to get the same dress as anybody else. (Some girls at my school started a facebook group where you post pictures of your dress so that nobody else gets the same one as you!) I wanted mine to be a surprise, and I can guarantee that nobody else has the same one as me.
I'll start with the photo spam!
[Please excuse the fact that some of the photos may be a bit blurry or out of focus, they were taken with my iPhone camera because I didn't have my point and shoot on me ]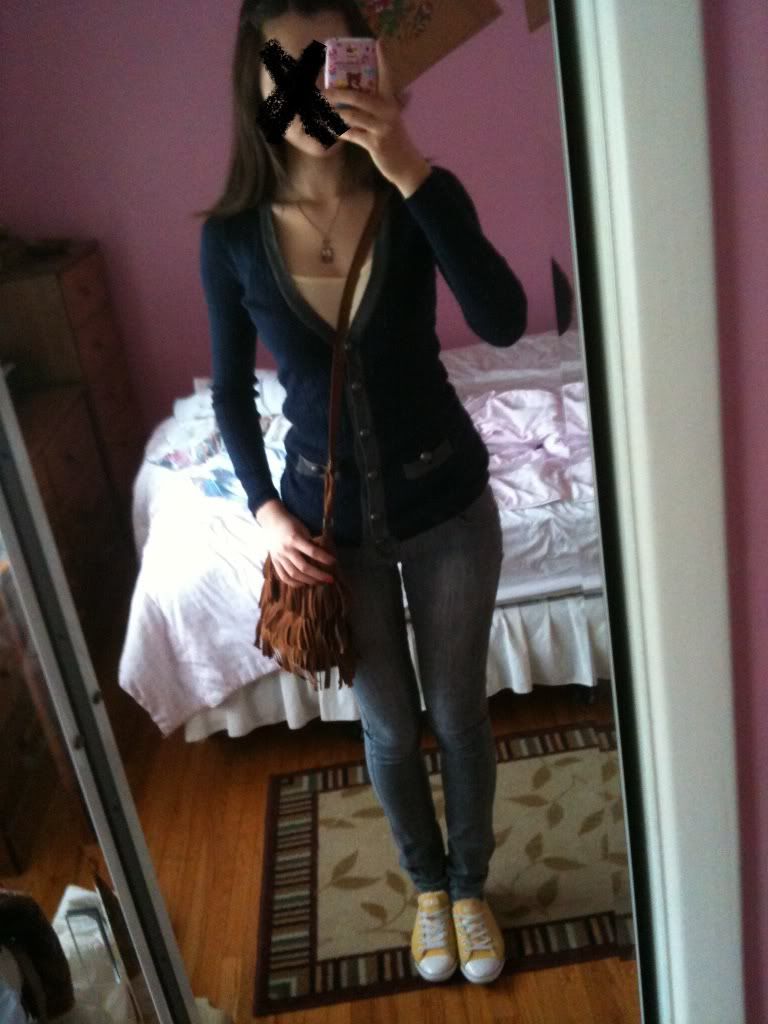 Outfit of the day!
I'm not creative / don't have that great of a sense of fashion. But I dressed casually because I knew I'd be trying on a load of clothes/dresses
Drivin' to the mall~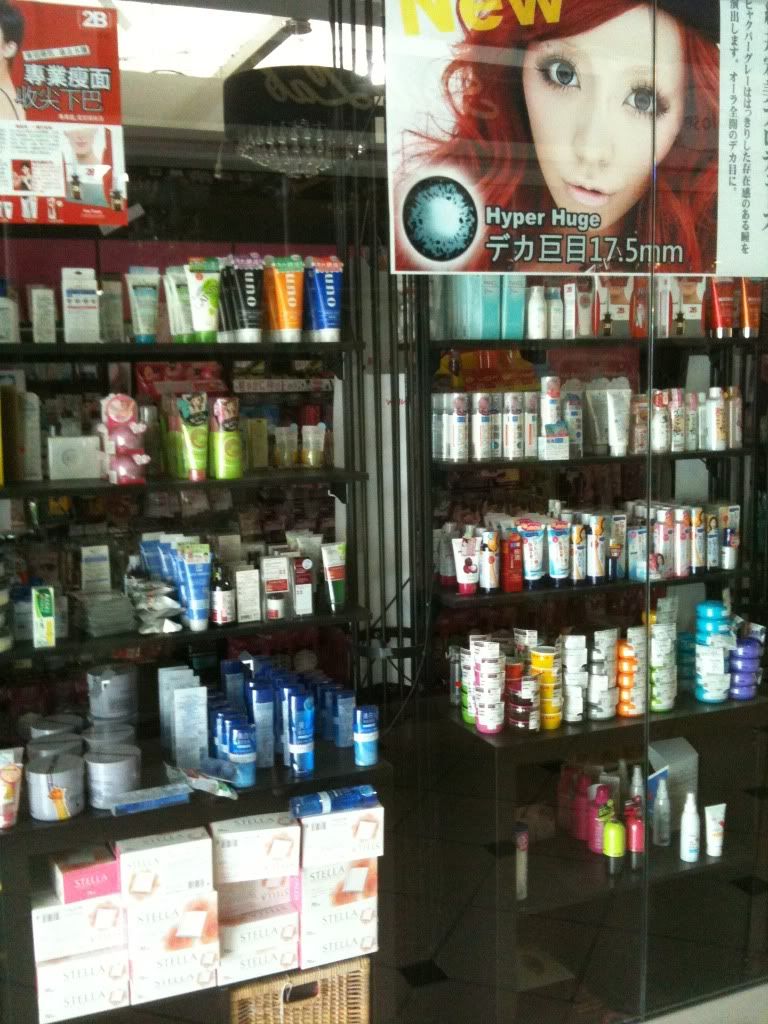 First store we came across when we entered. It wasn't open yet, as most stores open at around noon.
Pacific mall has many cosmetics stores that sell BB creams, false eyelashes, and Japanese/Korean/Chinese makeup. Most of it is overpriced though, so I recommend buying online.
A big stand selling Dolly Wink products~
Click "Read More" to see more photos!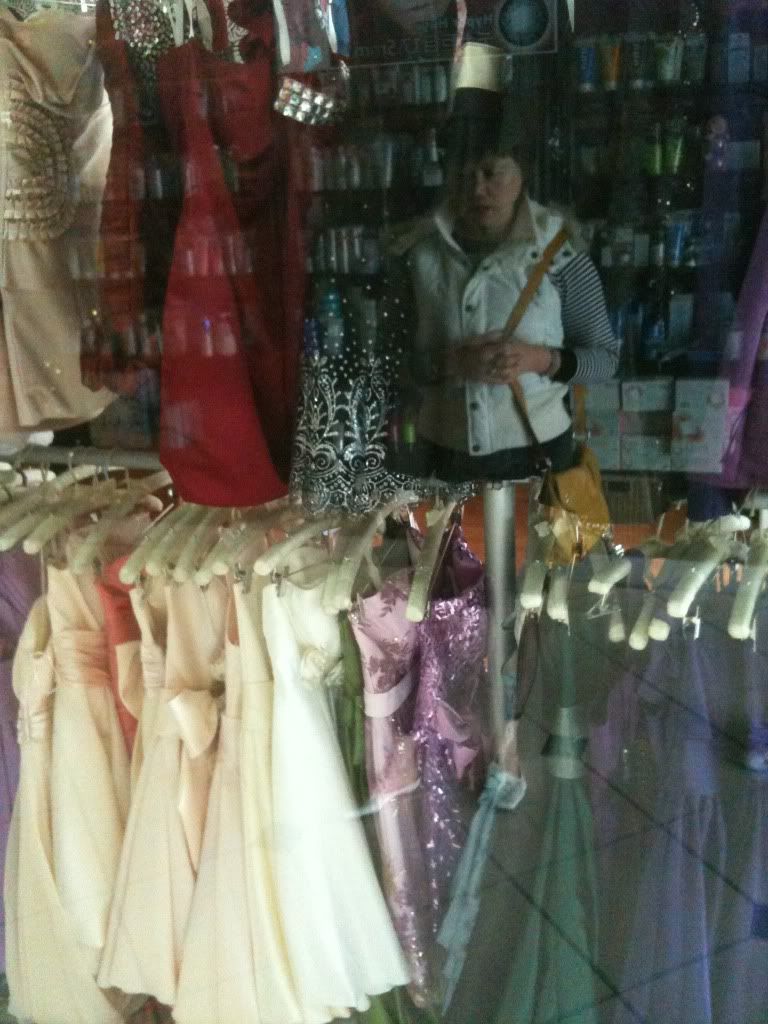 Across from the store was a dress store! I went in there and tried some stuff on, didn't find anything I liked.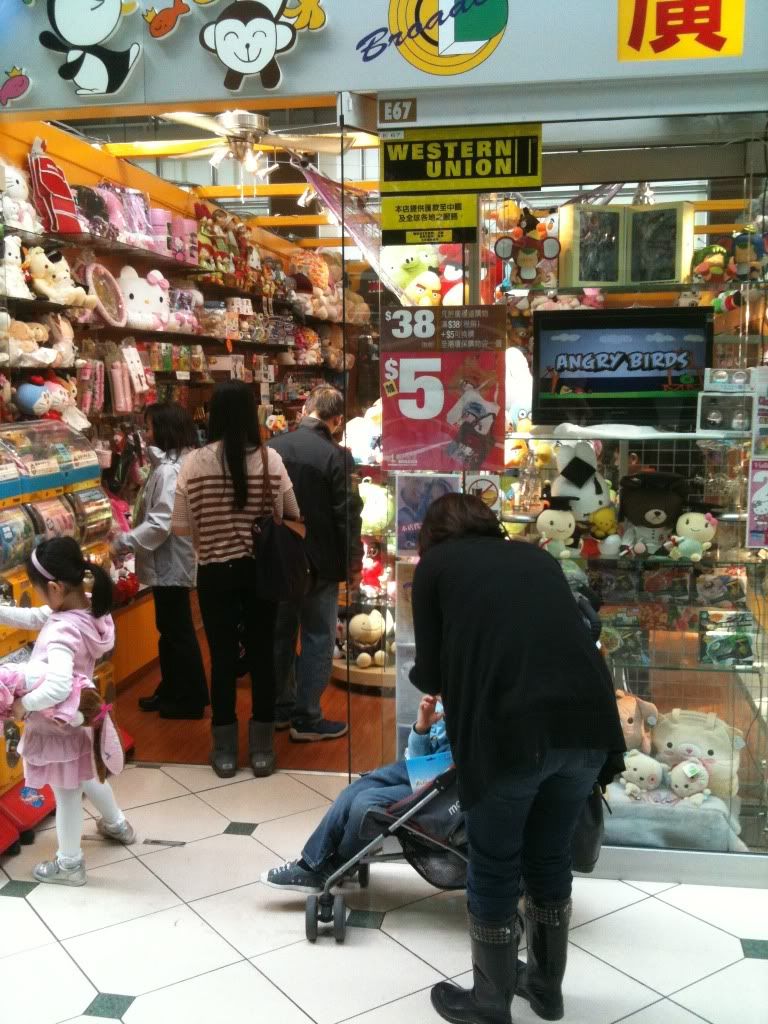 The mall also has many novelty and toy/accessory stores! This one had a full wall of Rilakkuma and Hello kitty products at the back.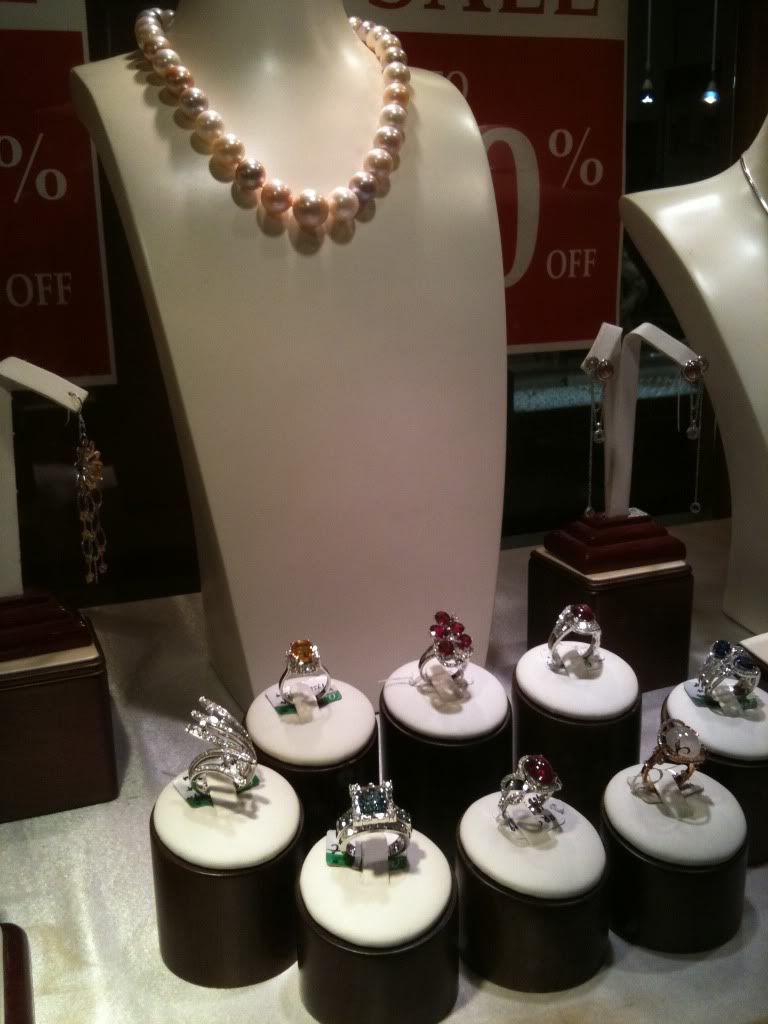 Some jewellery that my mom wanted me to take a picture of.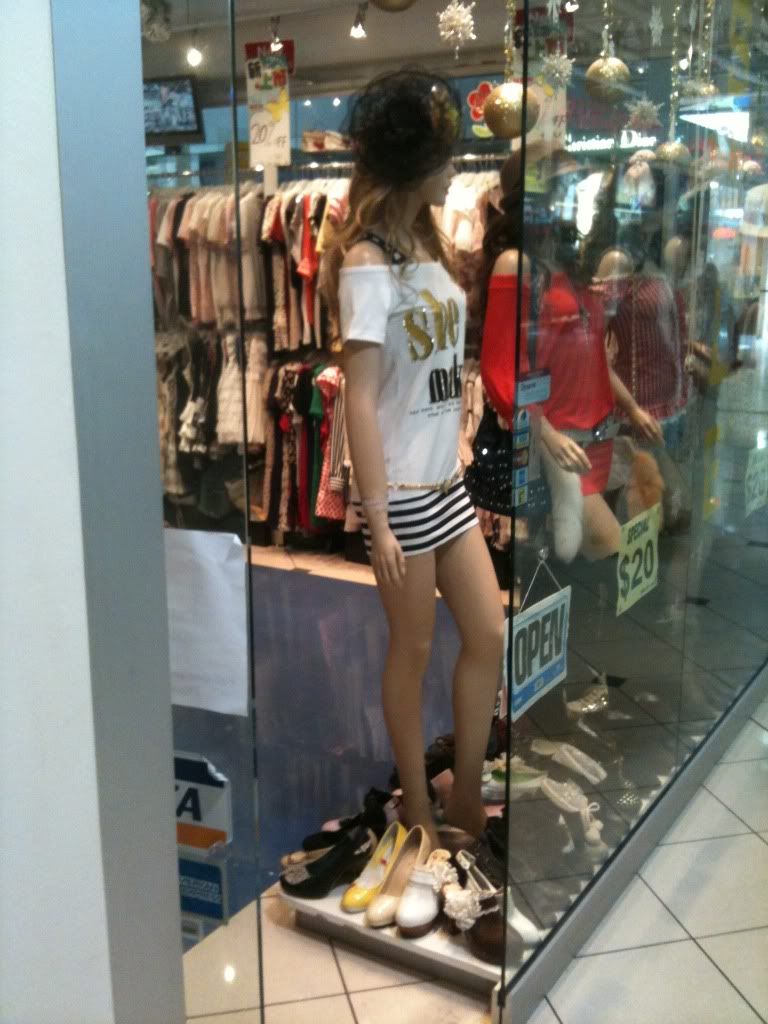 A clothing store selling casual, sporty clothing! The store attendant came out and yelled at me for taking pictures but I told her that I was actually texting and then ran away~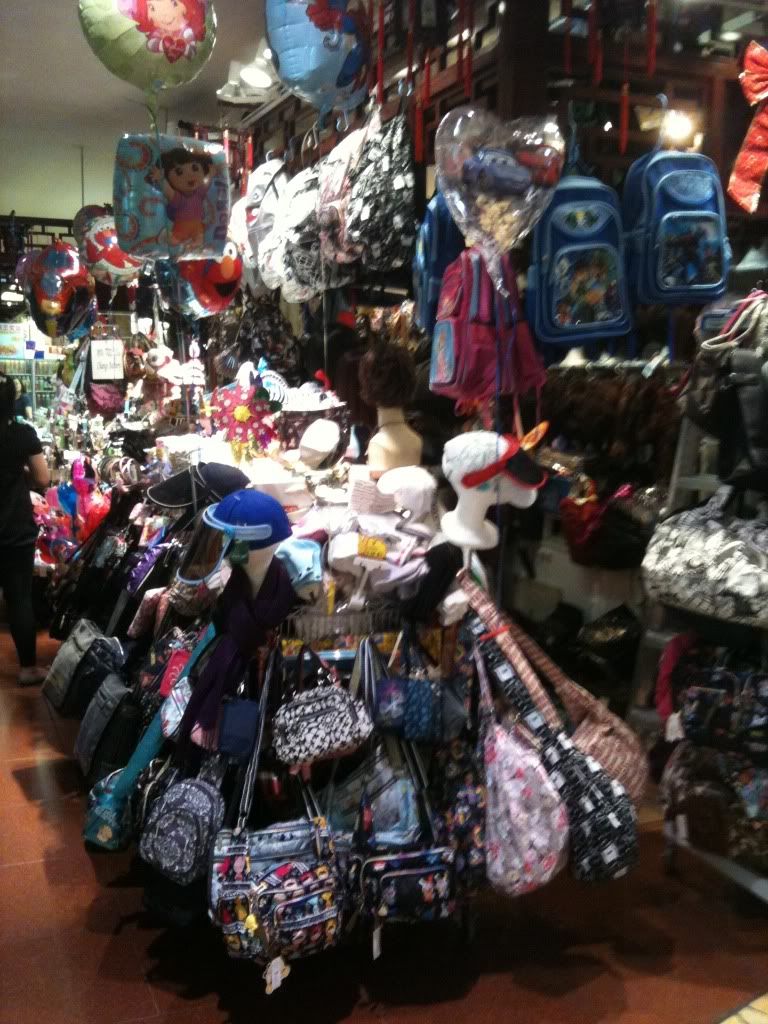 You can't visit PMall without seeing loads of ripoff brand bags!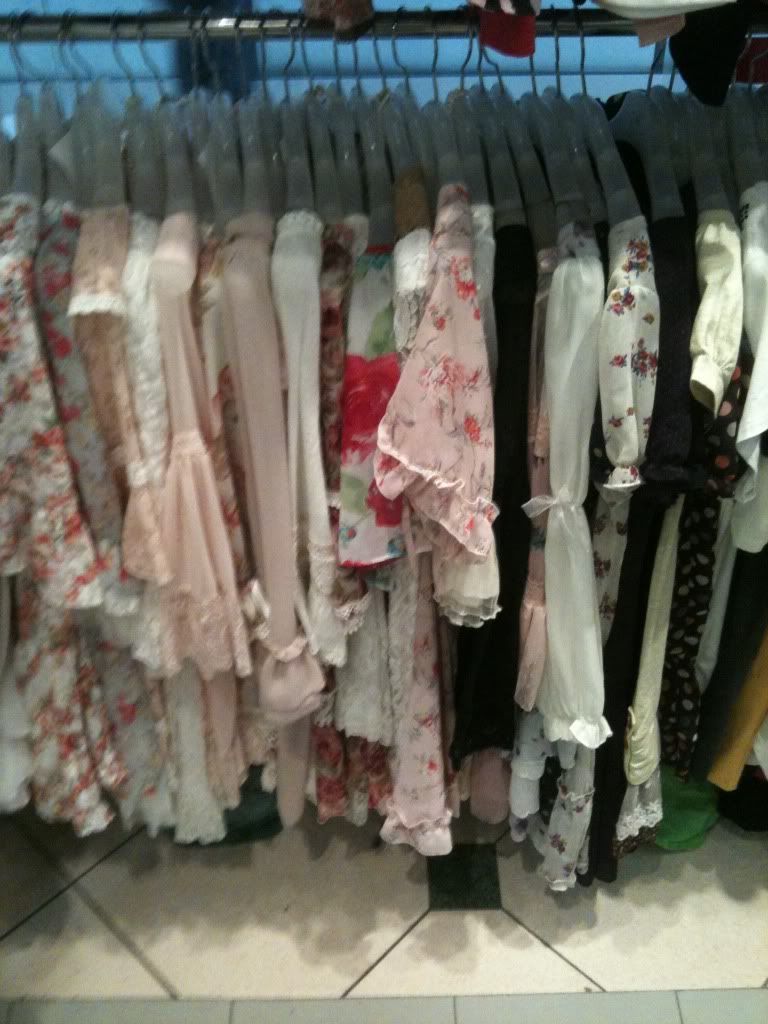 Many clothing stores are selling flowy floral prints this season.
I saw both "Liz Lisa" and the ripoff "Liya Lisa" brand clothing beside each other! Buyer beware~!
Still very pretty none the less!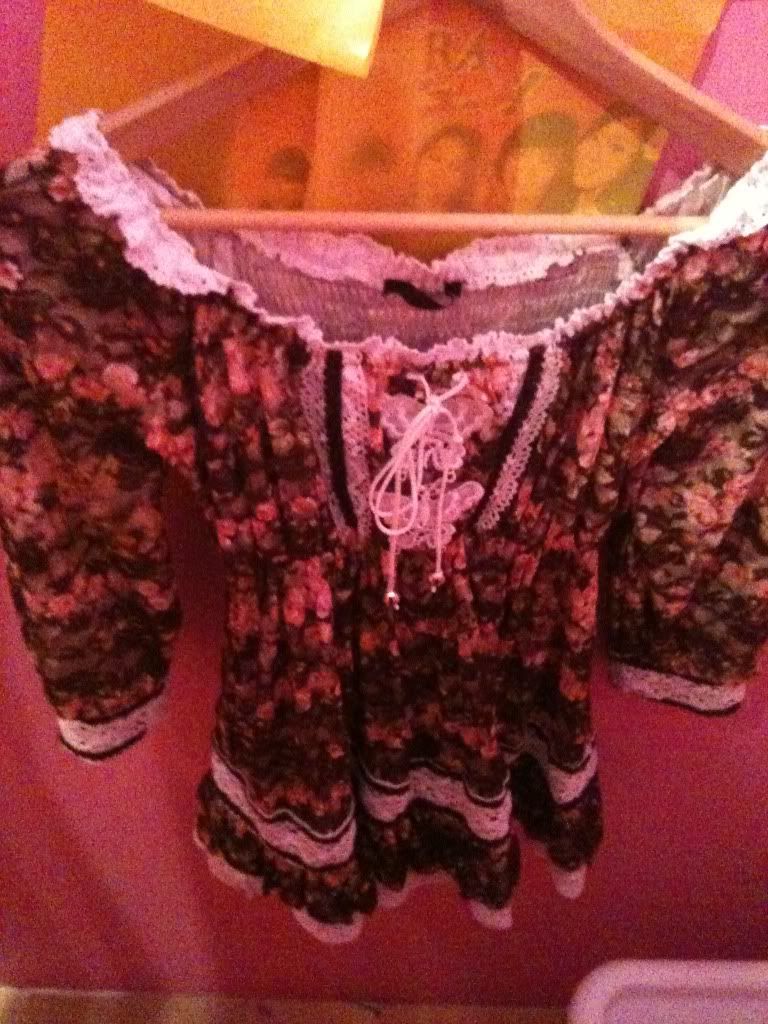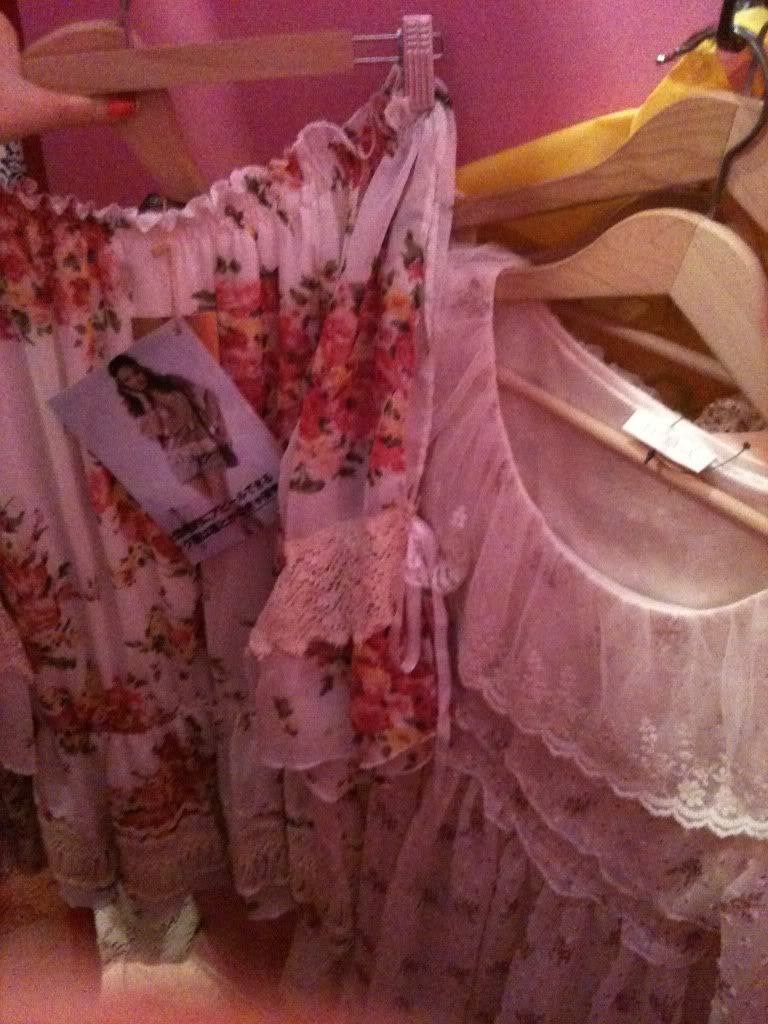 Some clothes that I was trying on~
I don't know what brands the top and bottom left were, but the bottom right was Liz Lisa! Too frilly for me ww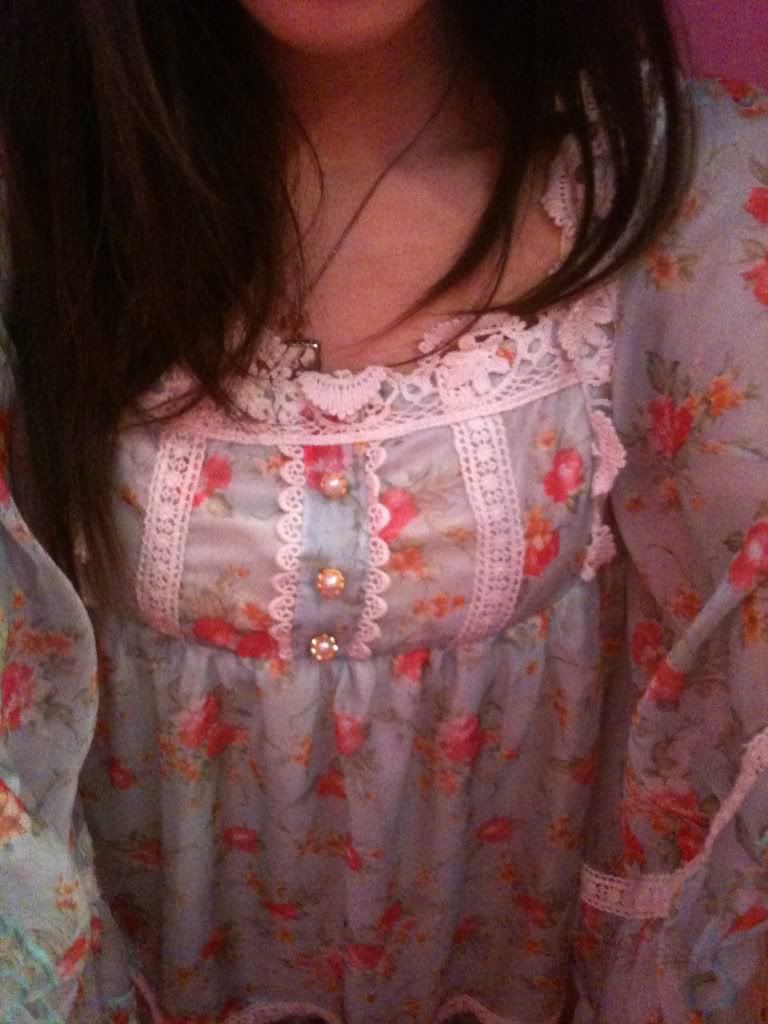 This was a nice colour but my boobs were too big…orz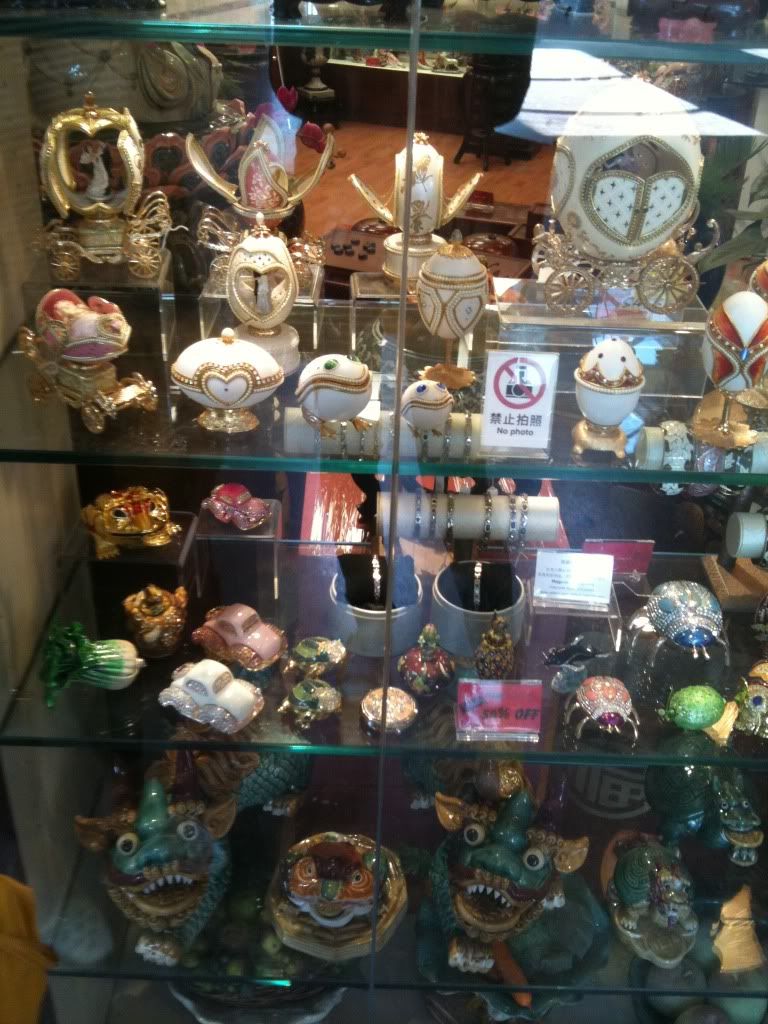 I was a badass and took this photo even though it said you weren't supposed to!
Lots of pretty ornaments.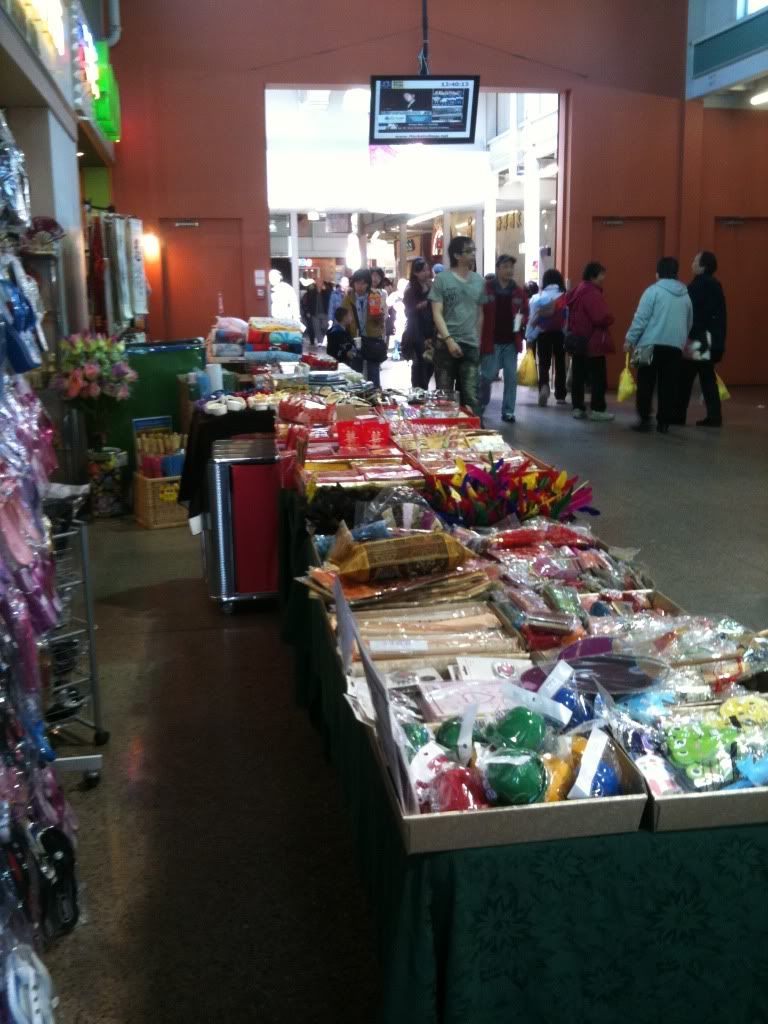 Store selling traditional Chinese red envelopes and fans.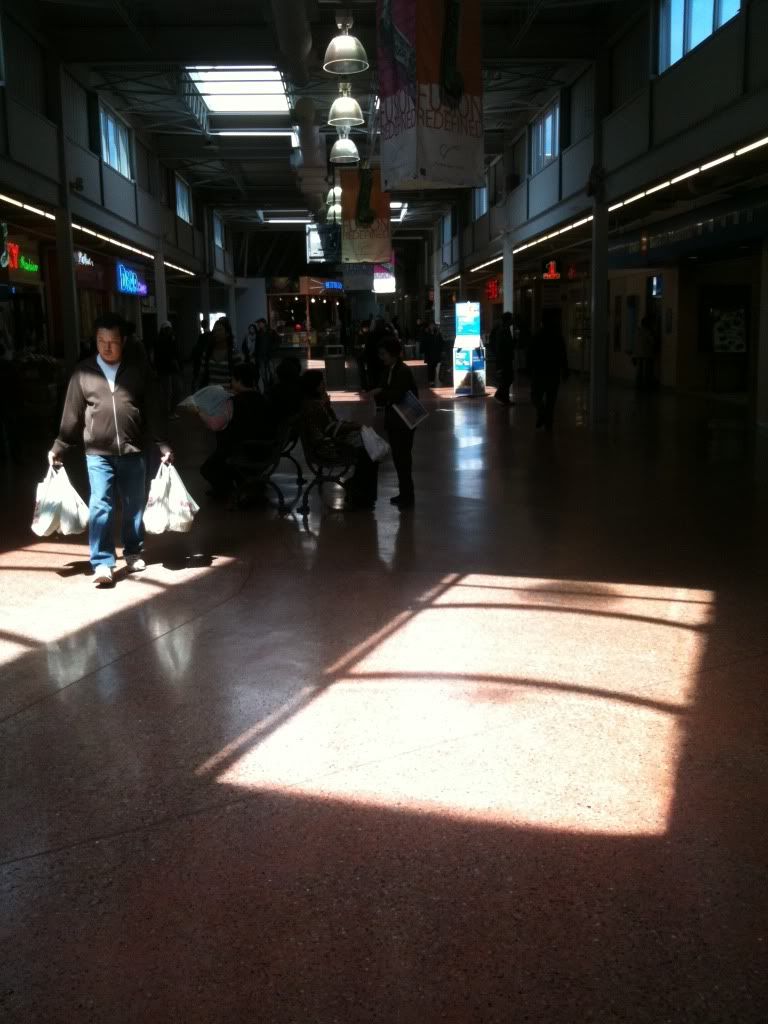 This side of the mall was full of old people hahaha~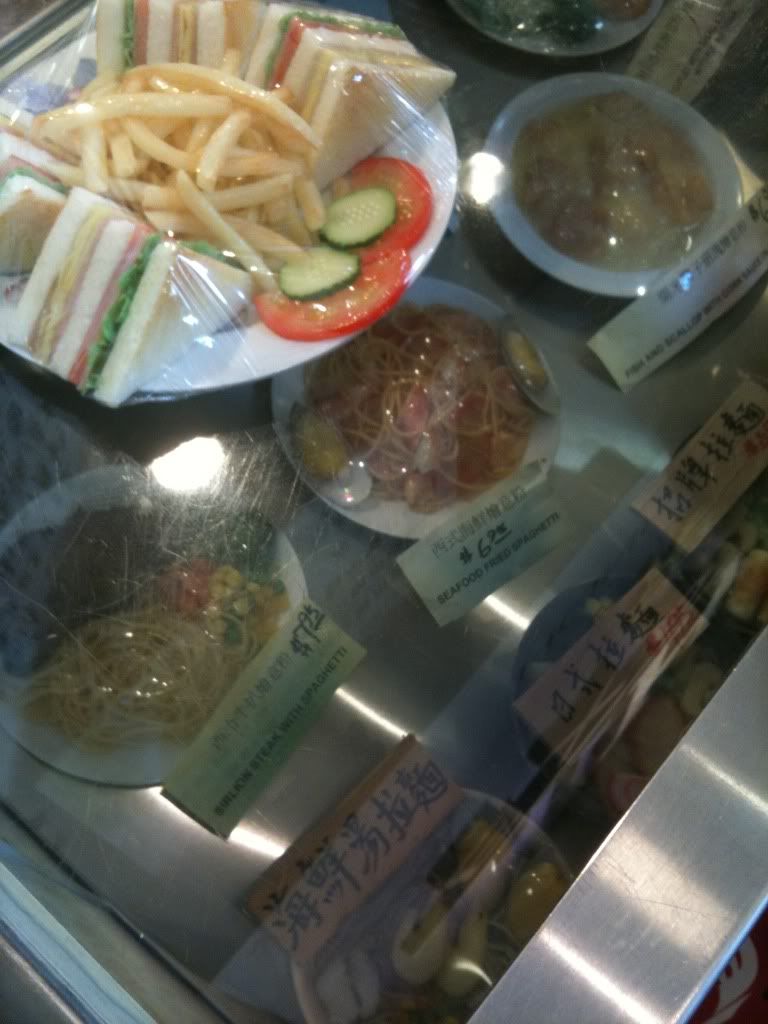 Mommy and I went to get lunch! They had plastic models of the food! Apparently this is really common in Japan? It looked like real food!
I remember seeing lots of displays like this in China!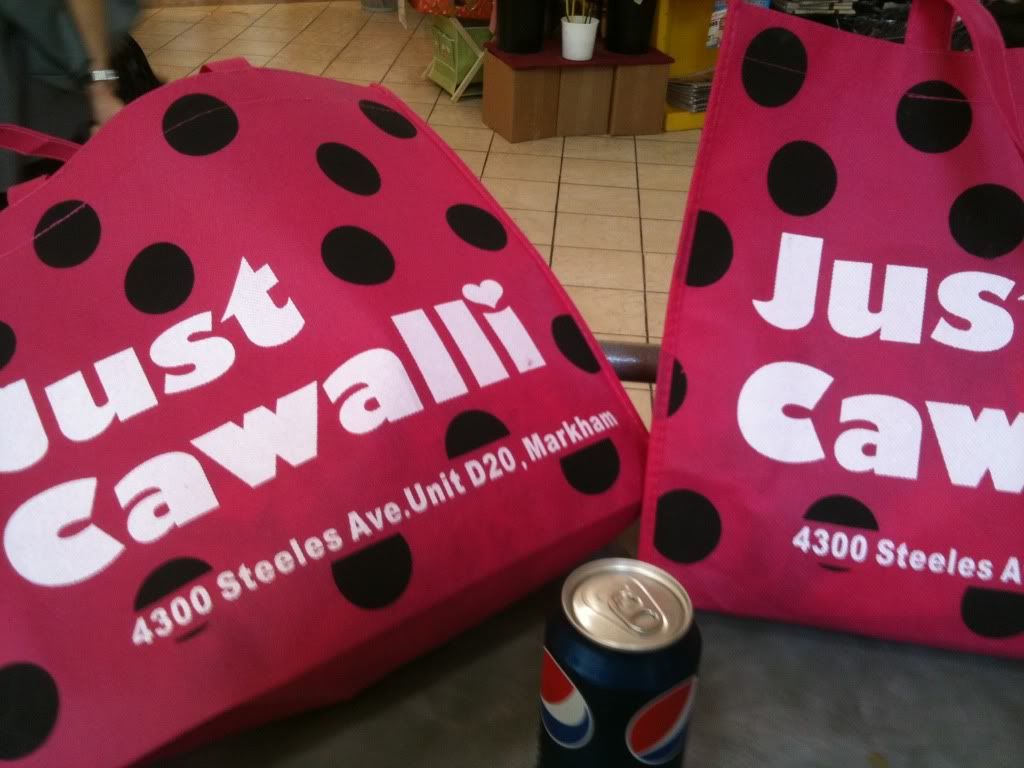 Waiting for our food to arrive.
With my two bags of clothes ♥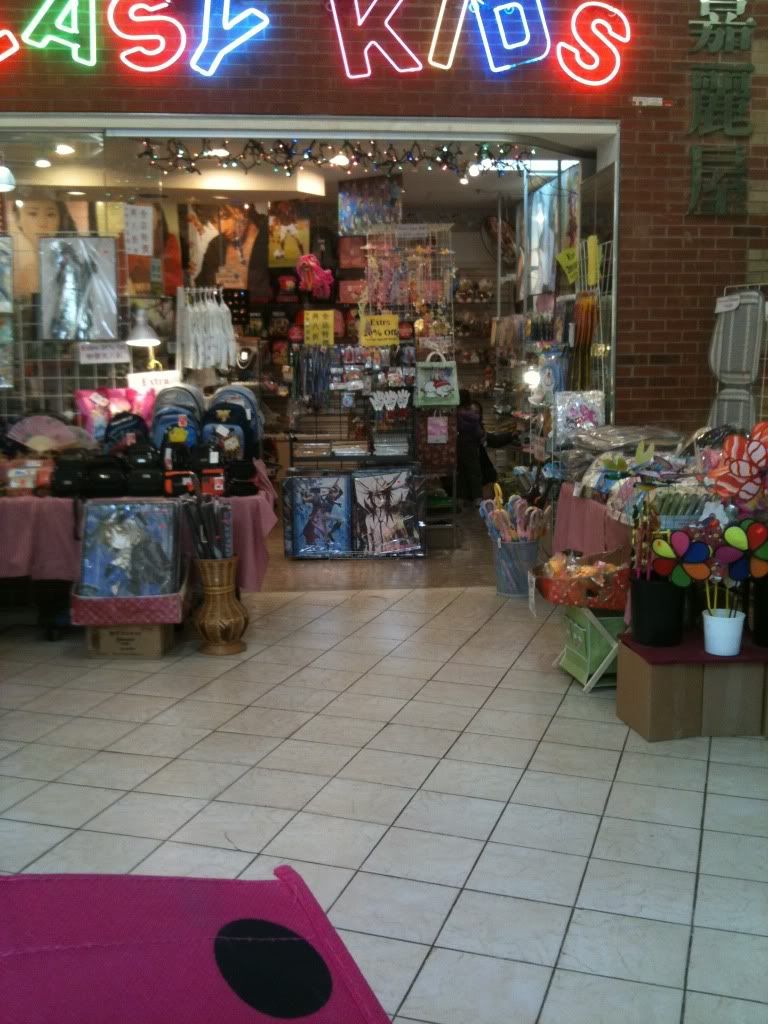 The store across from where we were sitting sold lots of cute items like plushes, as well as home decor and anime posters.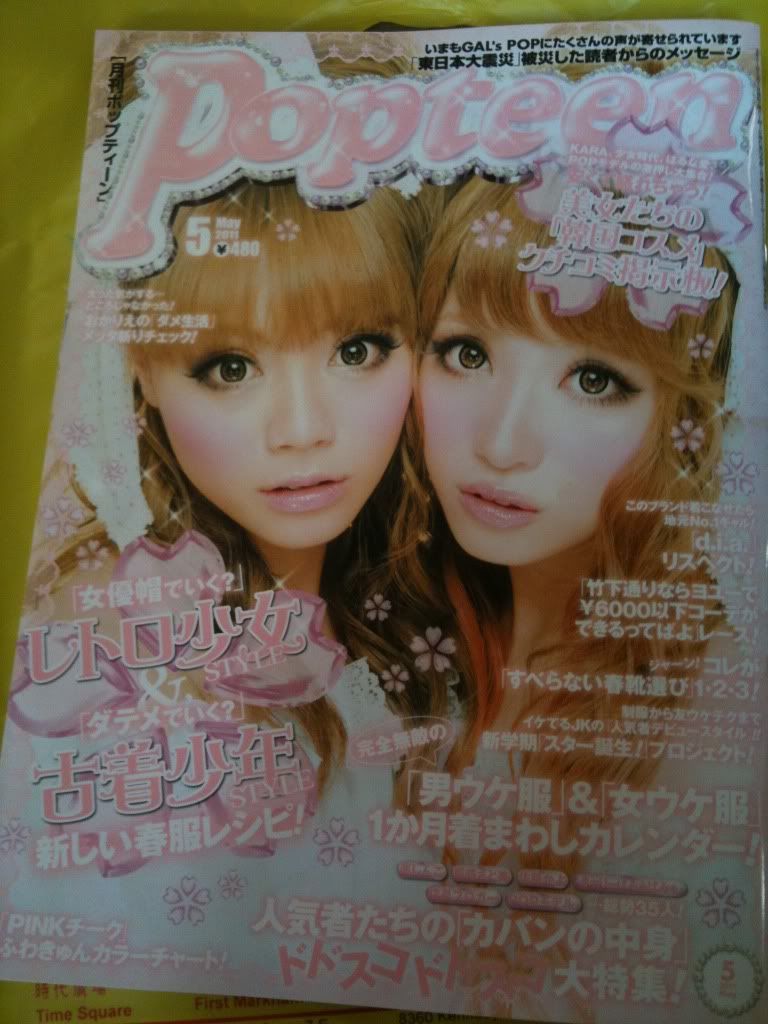 Reading the issue of Popteen that I bought earlier!
So glad I found an issue, I was never able to find them when I previously came.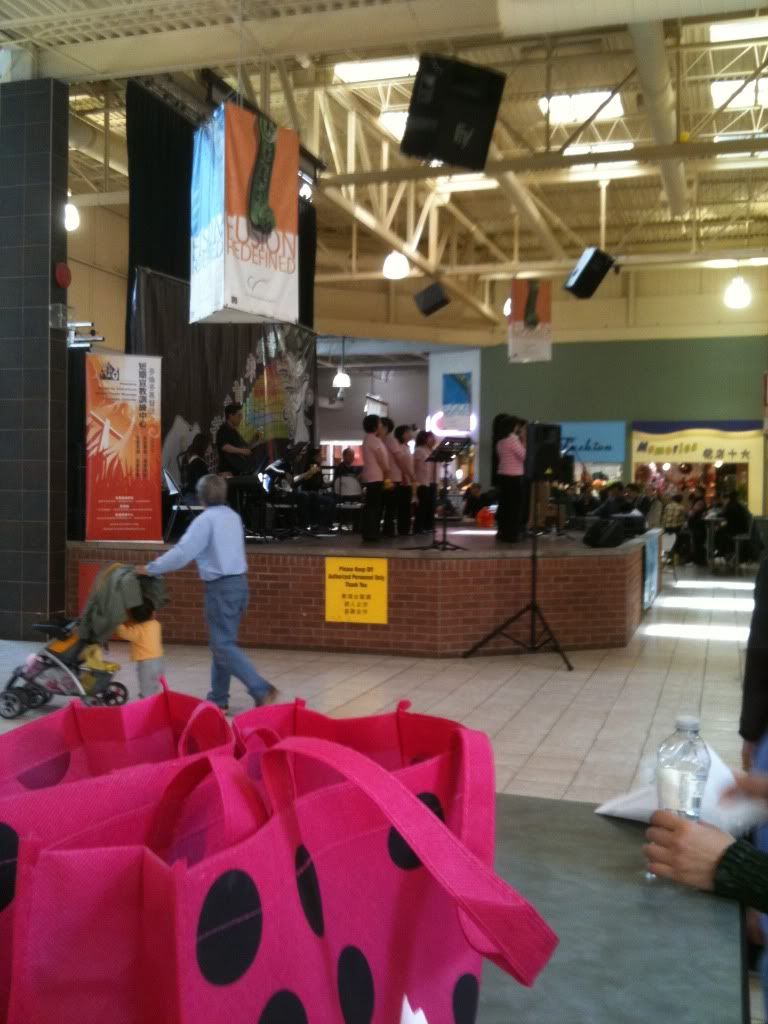 Nothing like some good mealtime entertainment / 10 chinese ladies dancing and singing.
Our food arrived!
[No, that's no a hair on the bowl on the right. It was a stringy part from the egg
]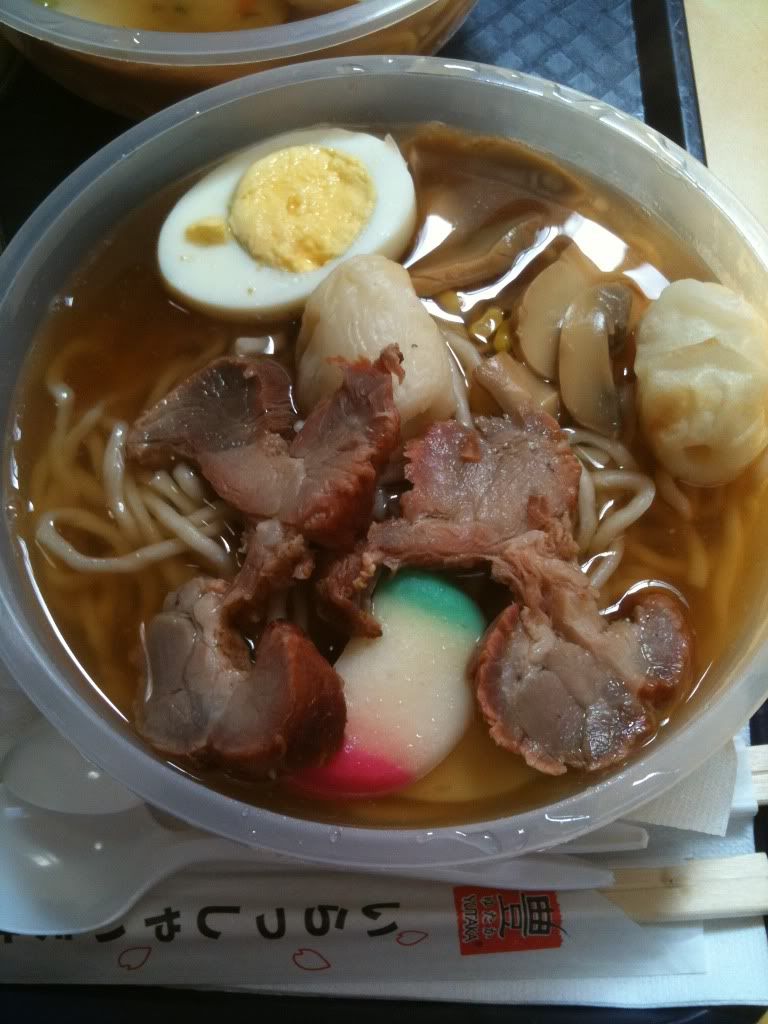 MMM it was so good!
Alright, that's all for now!
I'll post another blog tomorrow, so please stay tuned!