my darlings~!
I haven't updated recently, sorry! I was finishing up my BLACK GOLD SAW cosplay for Anime North!

I'll upload a convention report some time this weekend! I was just really excited to get photos back from Saikit, who was kind enough to take photos of Ringo and I!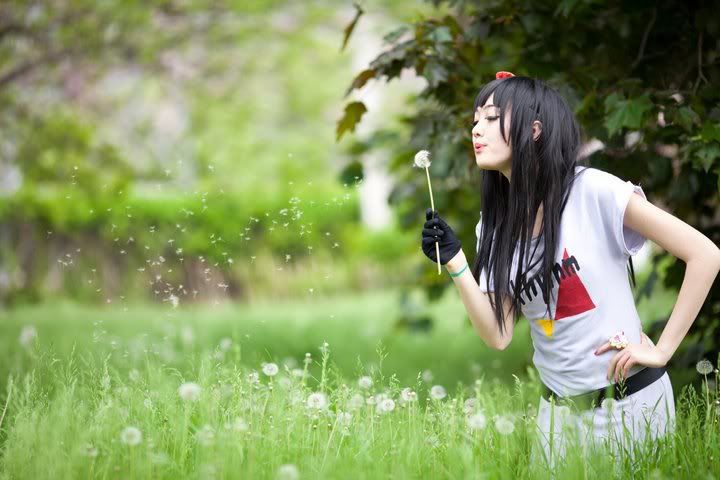 I think this is my favourite picture!
It has a really relaxing and calm atmosphere!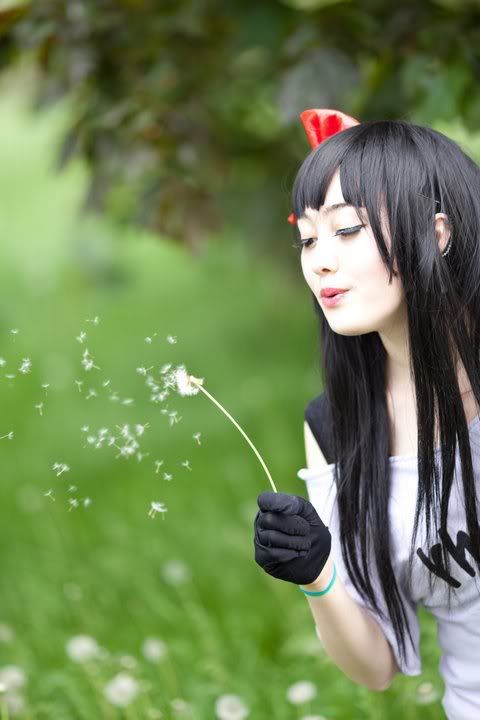 Uguuuuuu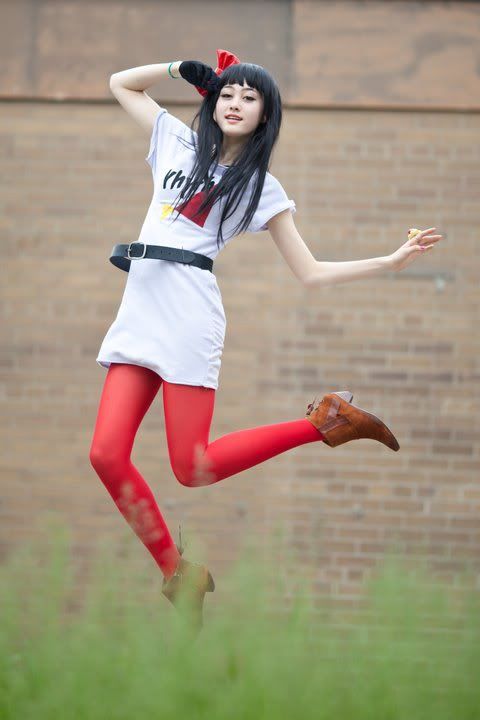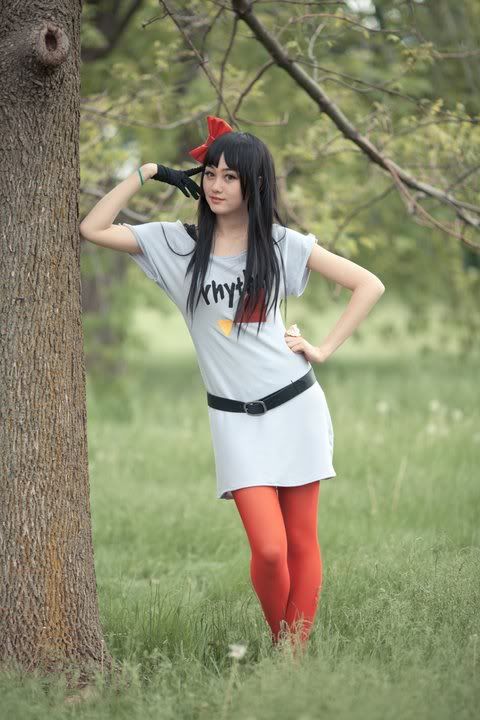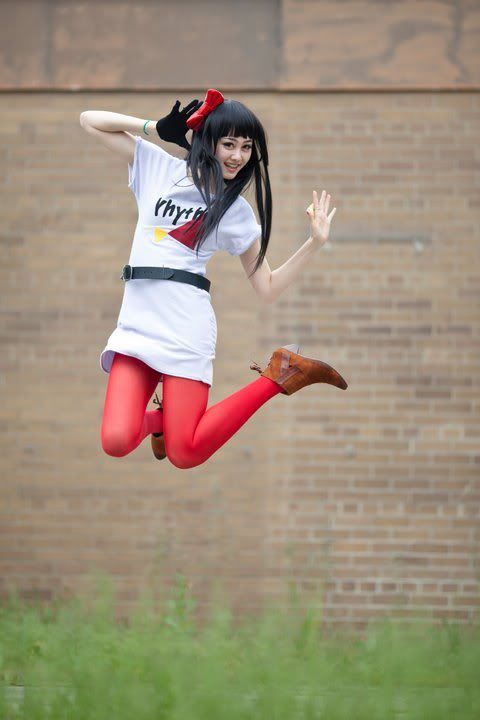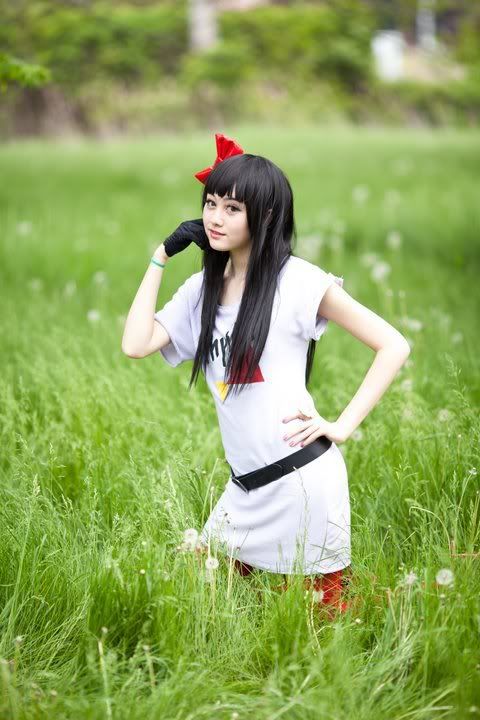 More uguuu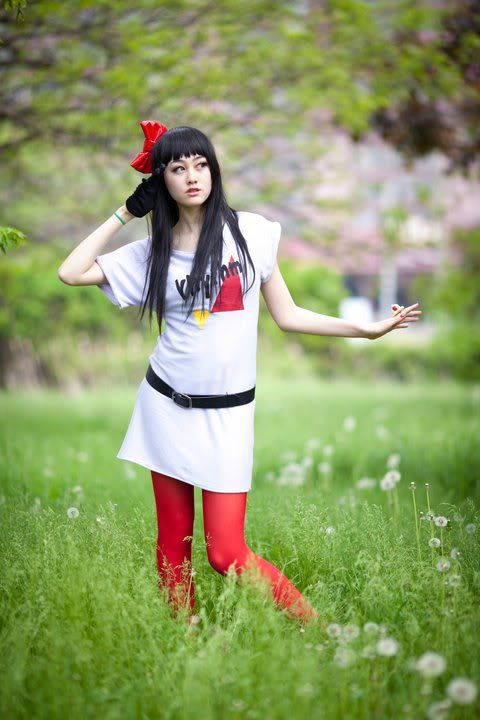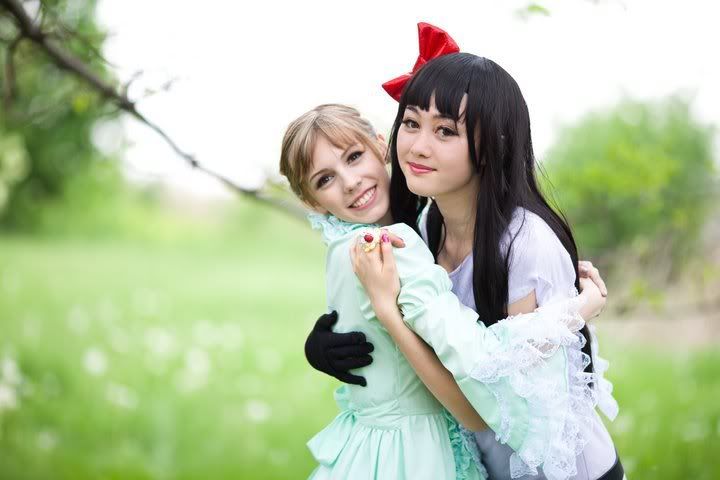 RINGO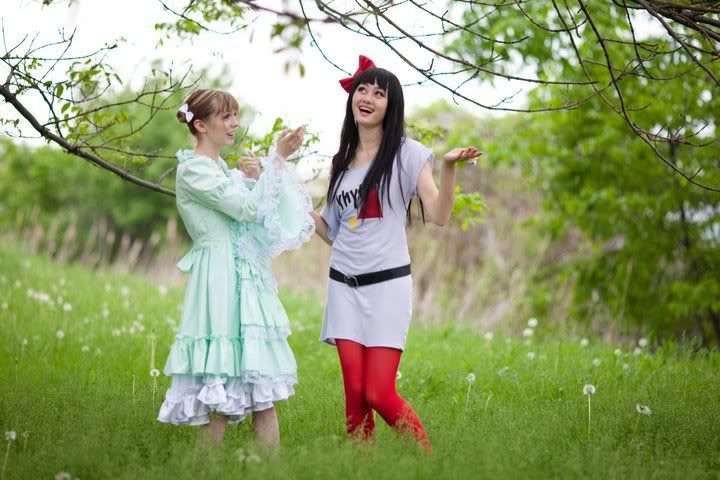 SaiKit : Okay, talking shots! Go!
Us: KAWAII, SUGOIII, DAIJOBUUUUUUU BAKABAKABAKA

I'll update again once I get more of the Black Rock Shooter cosplay group photos!