Okay this is my first time blogging from my iPhone! Ooh so cool, except I can't use those cute emoji orz… I can only use ones that are built into my iPhone! ( ´ ▽ ` )ノ
Anyway, today has been a really nice, lazy Sunday! I should actually be stressing about exams next week but honestly I'm too chill about it now… My exams are English, French and international business. English I should study for, French is super easy since my teacher is ridiculously slack and international business is just 100 multiple choice questions. ( ´ ▽ ` )ノ I'll study later, just not in the mood now ヽ(;▽;)ノ
Went out earlier today to have lunch for Father's Day! Originally planned to go to a Chinese restaurant but it was super crowded… Then went to Mandarin (big Chinese buffet chain) but they were super overpriced, so ended up going to a Japanese restaurant… (^O^☆♪
My outfit for the day!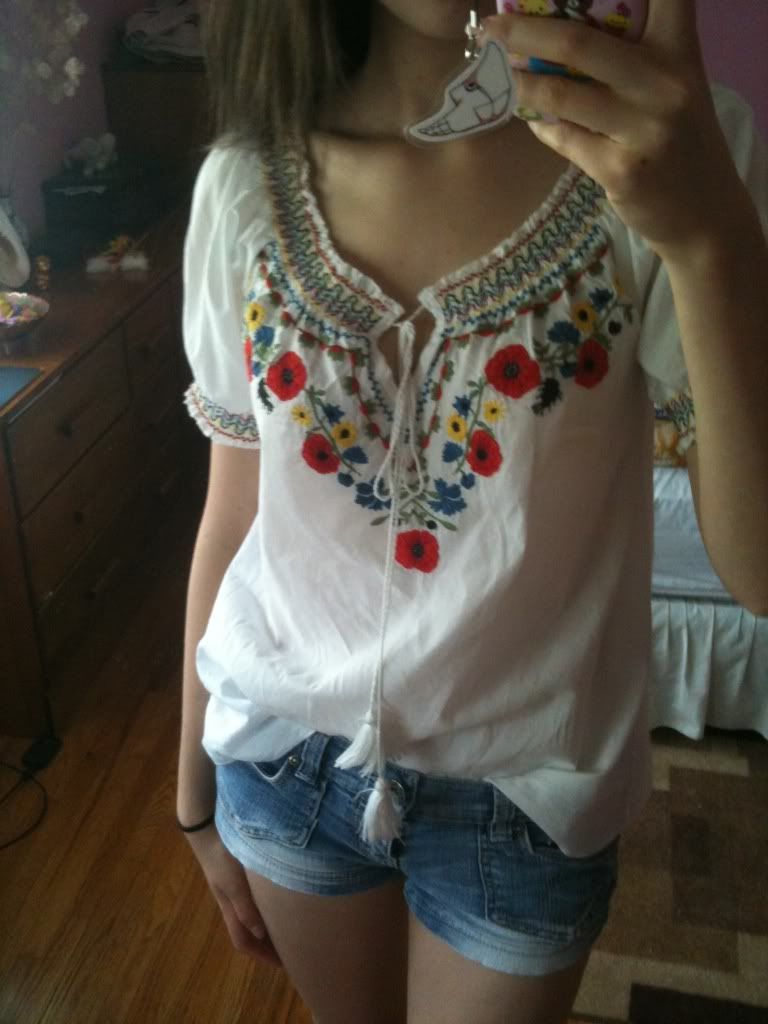 Top; Forever 21 / Shorts; Stitches
You can see my awesome metapod charm, made by Taylor ( ´ ▽ ` )ノ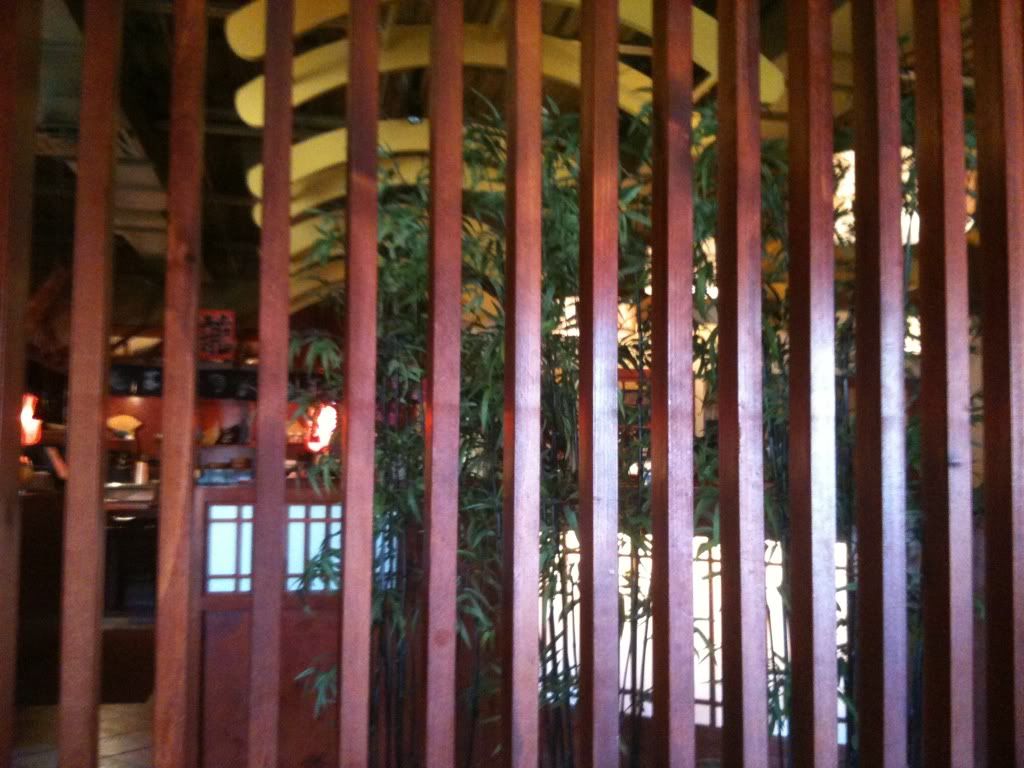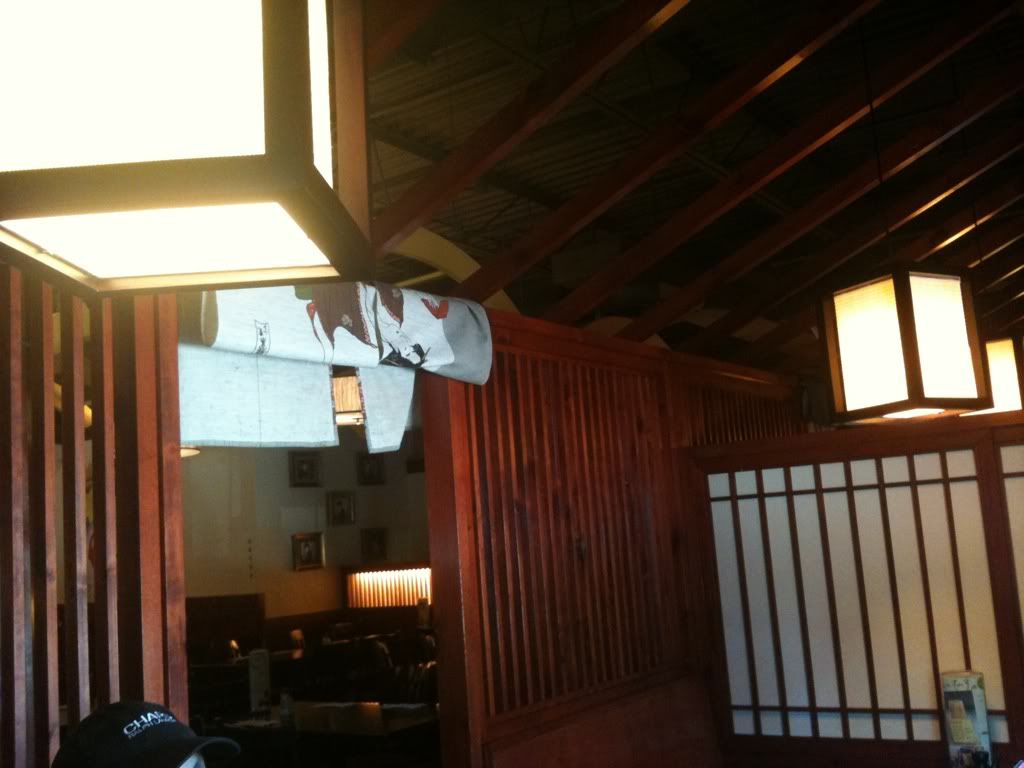 Mom ended up ordering way too much lol, trying so hard to eat my chicken teriyaki bento… but managed to finish it! /triumphant ヽ(;▽;)ノ
Also that's it for now, I will end this post with pictures of my cat.