Hey guys! Sorry for not updating in a while. It's been really hot here and I've lost all motivation haha! orz
Anyway, I'll be continuing my report on my Ottawa trip! This post will be about Canada Day (July 1)
The main reason of why we drove up to Montreal/Quebec was to catch a glimpse of the royals!

The Duke and Duchess of Cambridge (Prince William and Princess Kate) made their first official trip as a newlywed couple to Canada! Which was super exciting since my family is a fan of the royals! Naturally, we had to go see them!

Woke up at 8AM, left for Parliament Hill at 9AM. There were already so many people! They had fenced off this one area which my mom and I jumped over LOL, NO FENCE IS GOING TO KEEP ME AWAY FROM ROYALS.

Dad said he'd stay behind because he couldn't jump the fence/too old or something. So my mom and I went ahead. She was bitching about how I took too long to get ready and how we didn't have a good seat BLAH BLAH BLAH.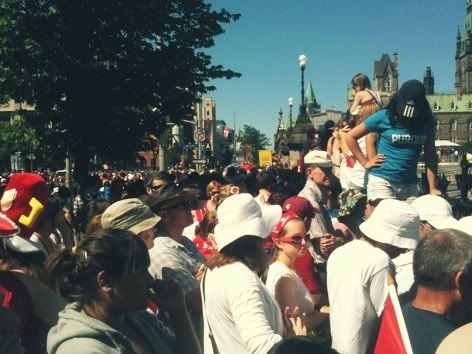 So many people!

View inbetween the butts of people standing up against the fence…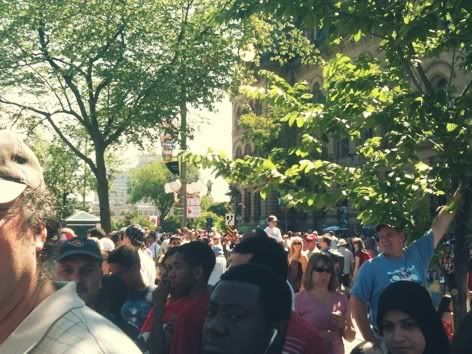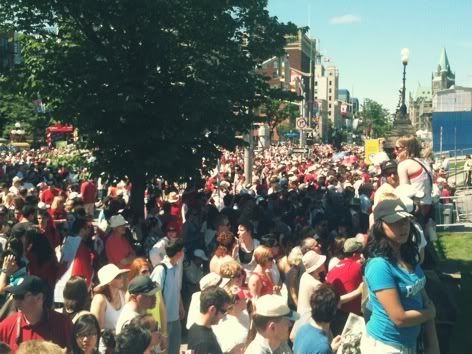 Then I came up with the amazing idea to climb up on one of the posts near the fence! If you can see the girl in the white/red shirt on the right side of the picture, behind the girl in the blue – she was also sitting on a post. I was sitting on the one to the left of her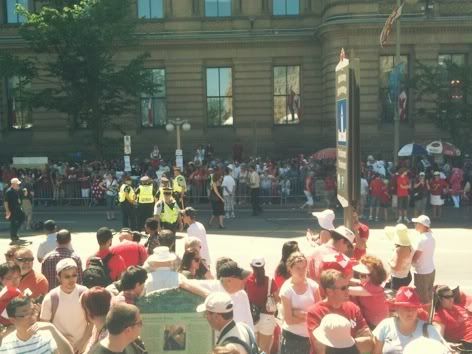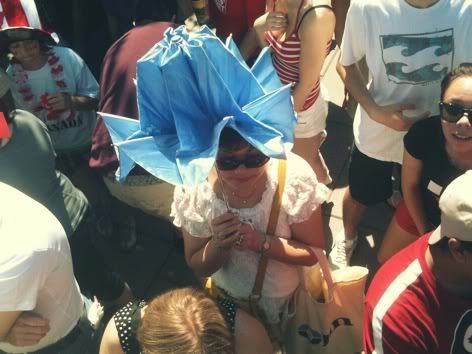 My mom and her asian sun-umbrella LOL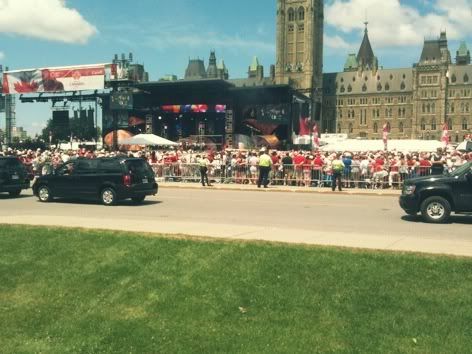 Black cars arriving before the royals!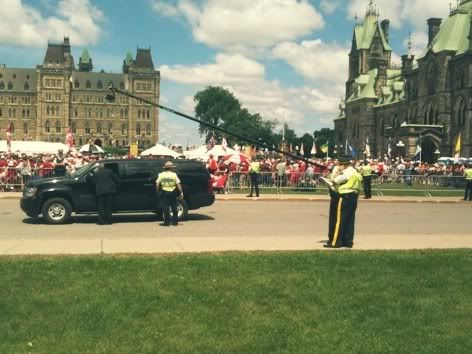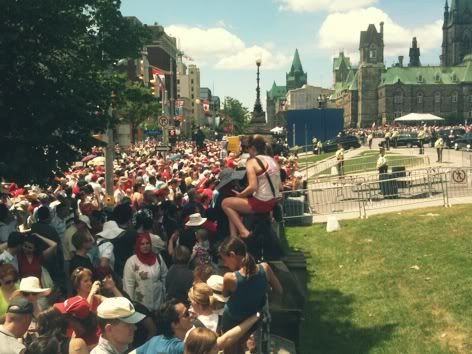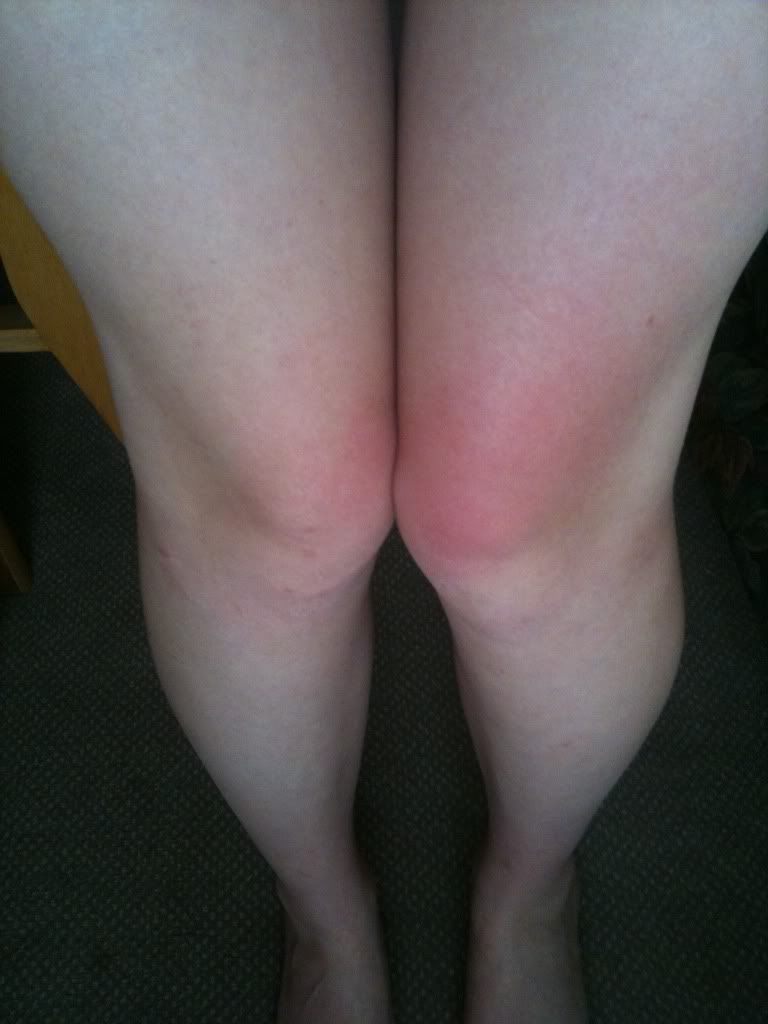 Also that day happened to be SUPER SUNNY. Coincidently, my mom decided to throw out our sunscreen because she said it had expired wtf.

I didn't get any photos because I was taking video, but basically Will + Kate rode up in a white carriage! They came in on the road right in front of me AHH I had such a good view and was so excited to actually be able to see them in person! It was super exciting! All you can hear in the video is be going "OH GOD OH GOD ITS WILL AND KATE AHH THIS IS SO EXCITING".

I'll post it when I upload it haha!
After that my mom and I went back to the hotel. My dad also got photos because he went in the information centre across from Parliament hill that was airconditioned and had big glass windows… So jealous that he didn't have to wait out in the sun and burn like I did! But he didn't get to see them up close ohoho~

Went back after dinner for the fireworks show.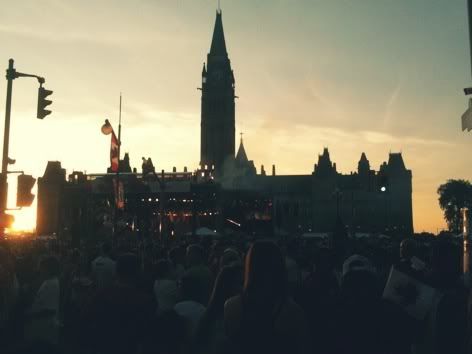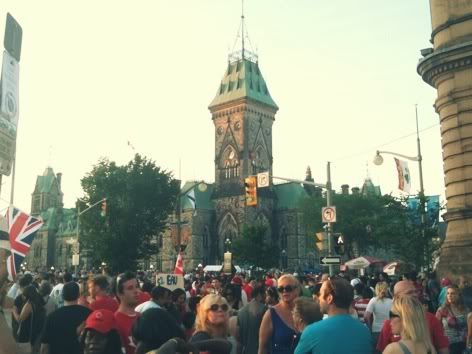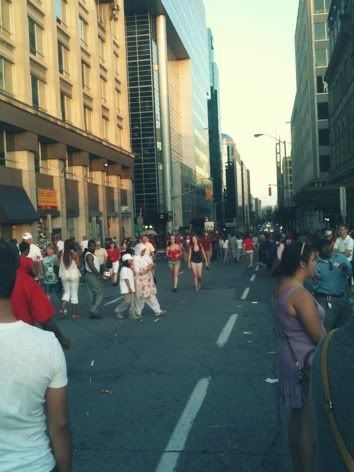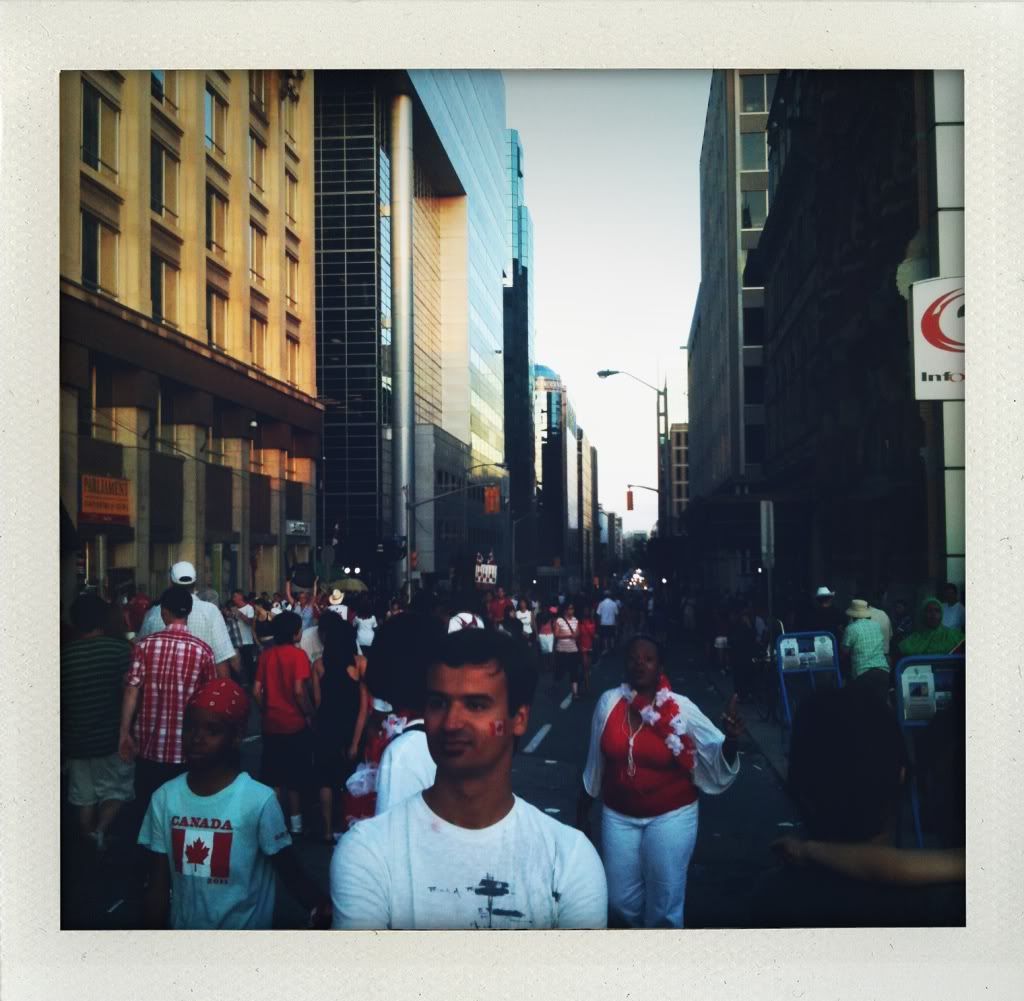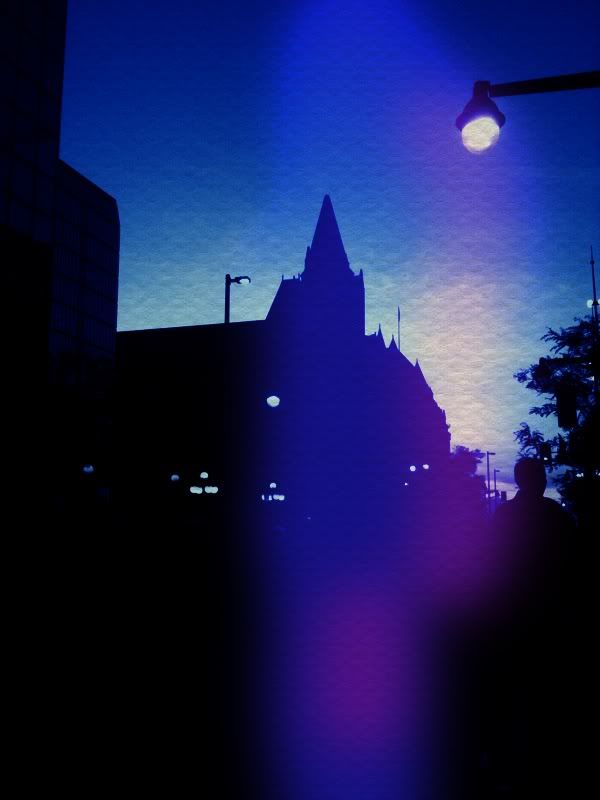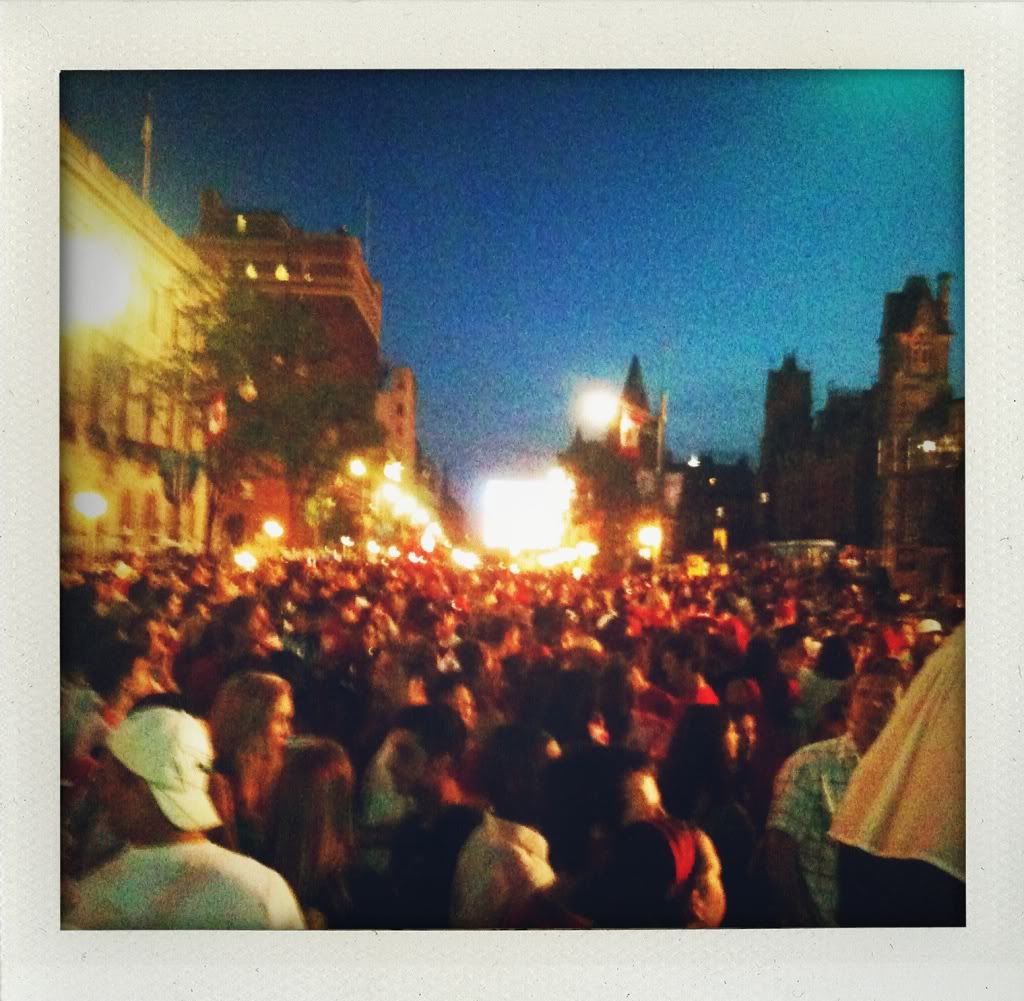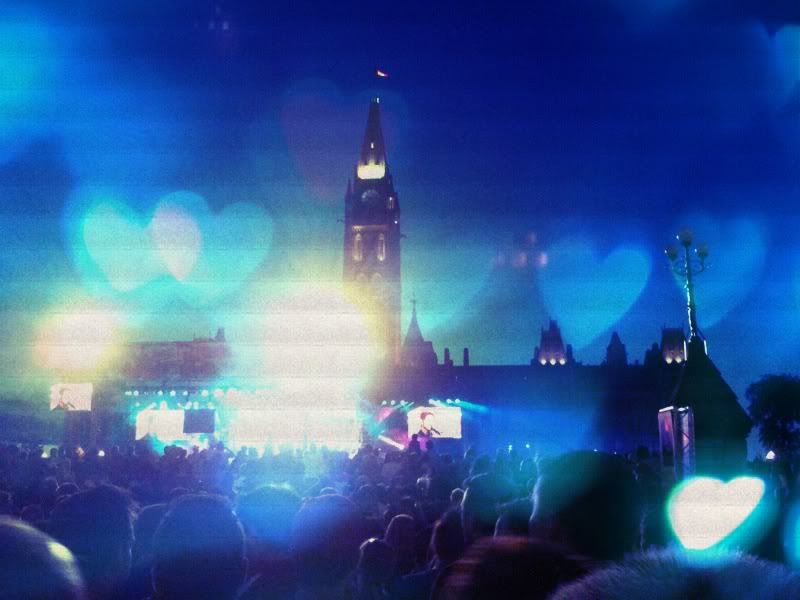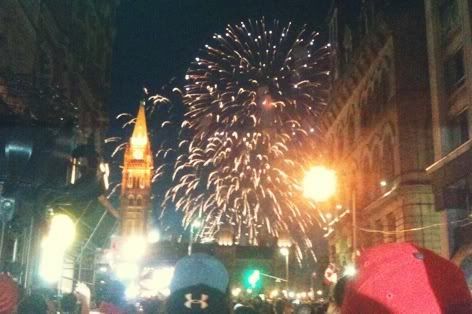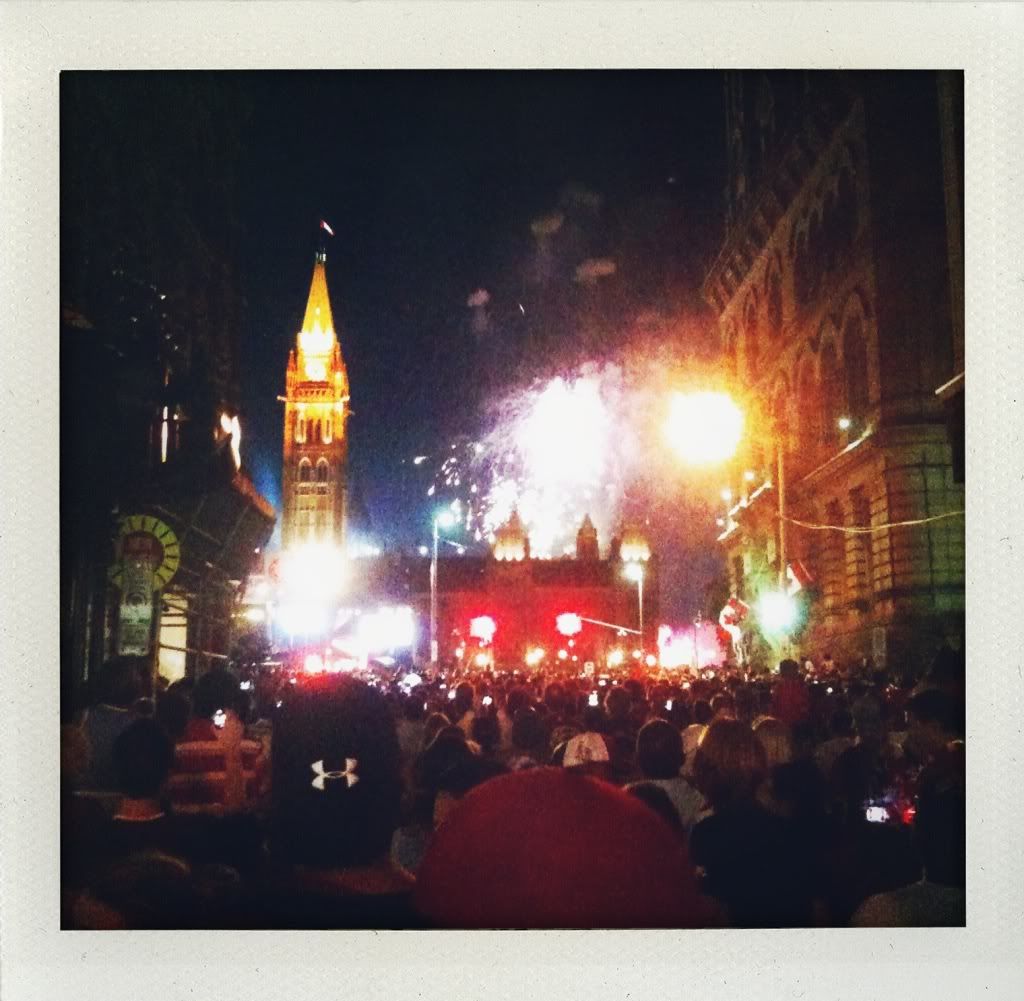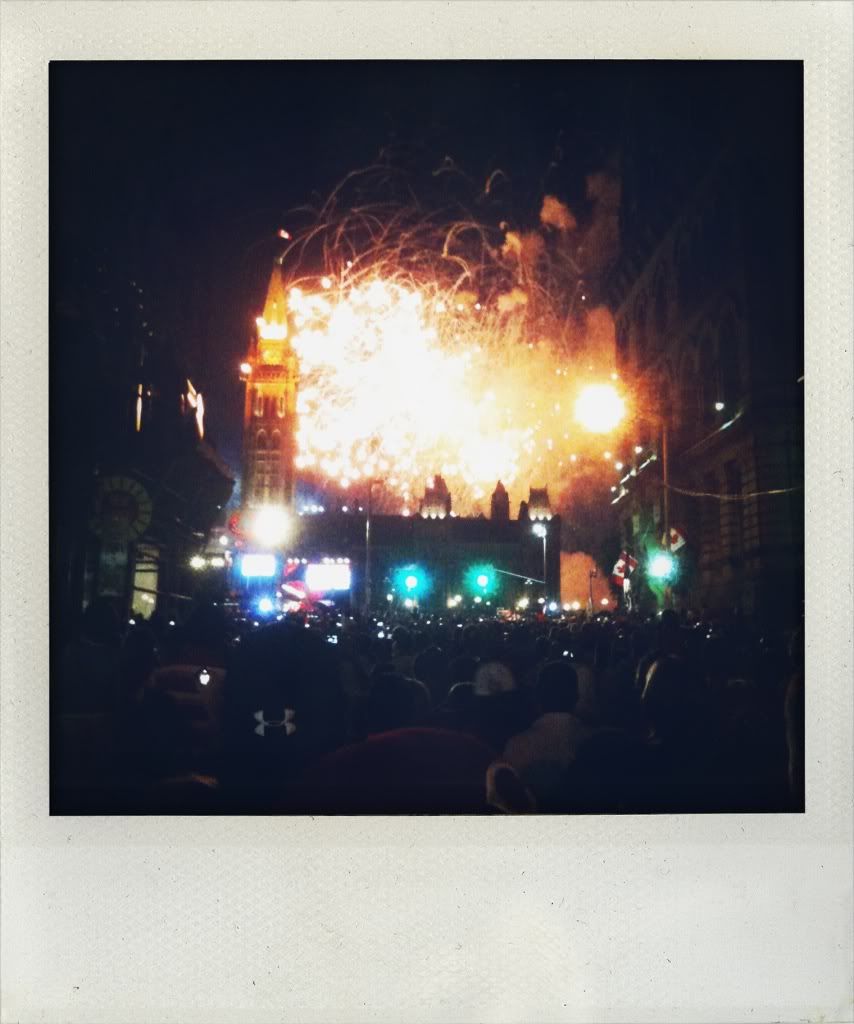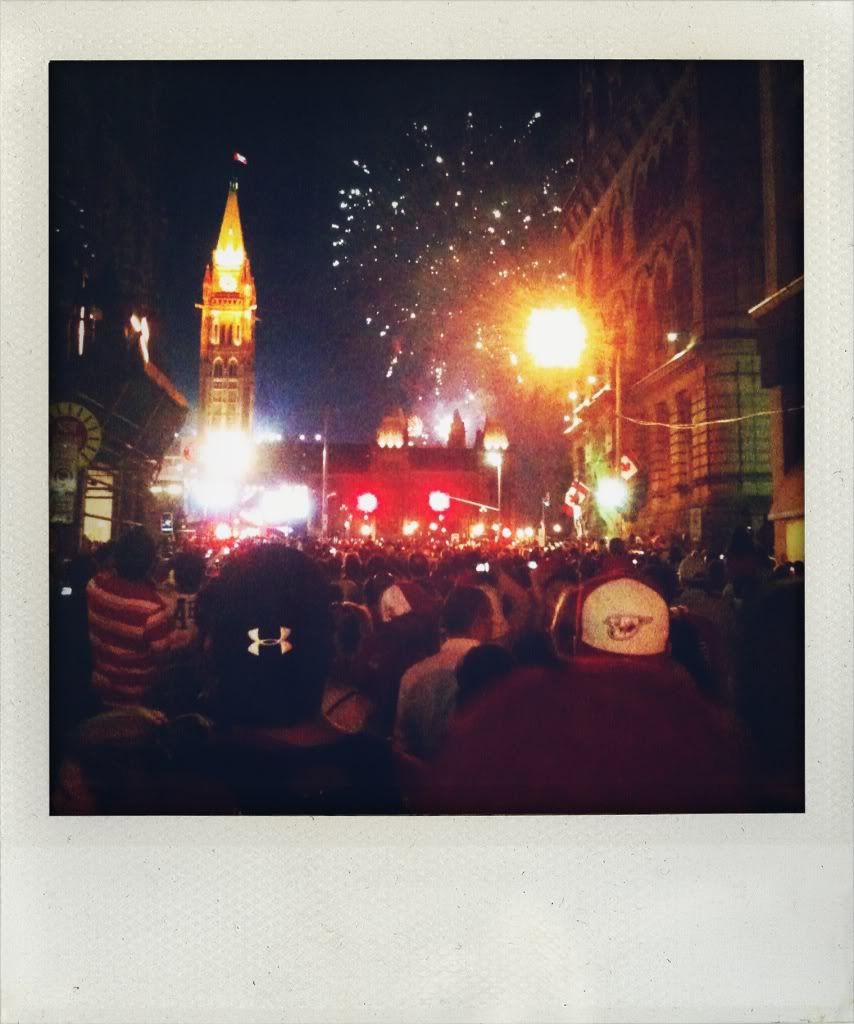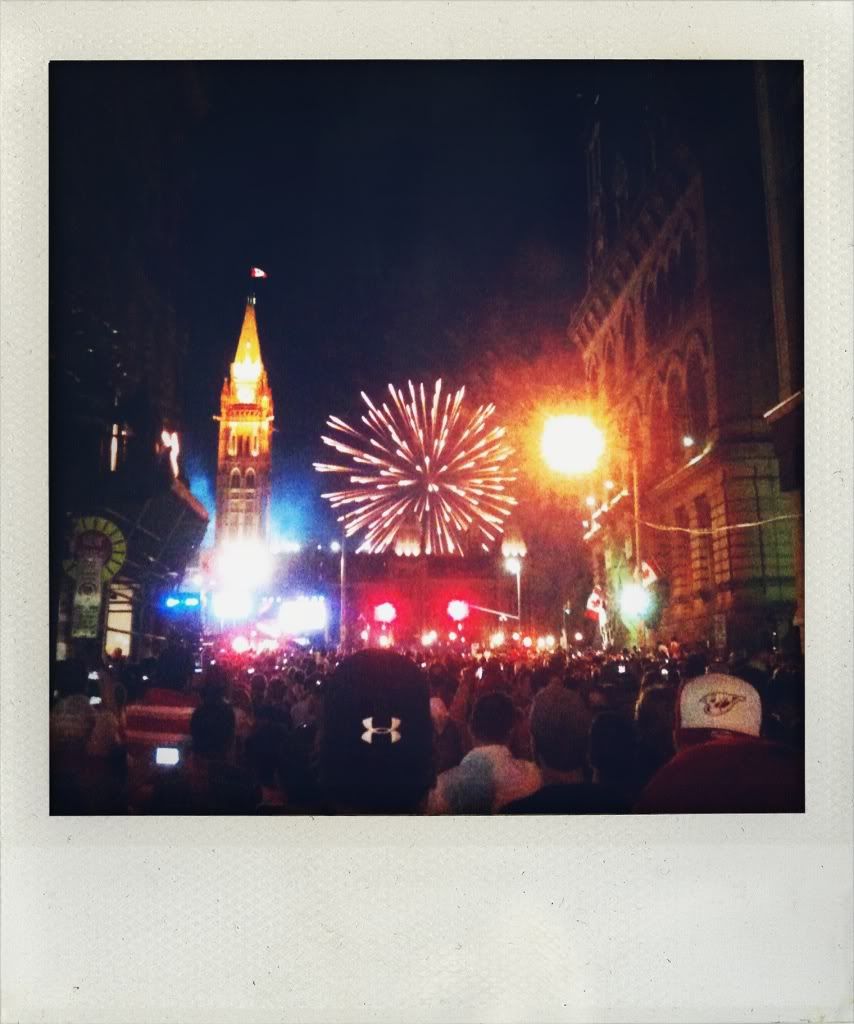 The fireworks show was beautiful!

Only lasted 15 minutes.
And that ends my report on Ottawa/Montreal! Hope you enjoyed it!

Also, I have some progress pictures for my Meiko cosplay! On the Friday of Fan Expo this year, I'll be cosplaying Meiko (Vocaloid) from the song "Synchronicity"! I decided to do an armored cosplay after seeing the Lightning from Acksonl's Anime Expo video! The armor looks so cool omg.

I was planning to cosplay Erza from Fairy Tail but it looked kind of hard, so I figured I'd start with something easier.
It'll be my first time making armor so I hope it'll turn out alright.
Here's what Synchronicity Meiko looks like –


I think I did a pretty good job on the upper thigh armor so far, I'm just really scared of making the chest plate because I don't want to mess up! It's all made of craft foam using this tutorial.
I'm scared for the chest plate orz haha…. WISH ME LUCK! I'll post progress pics here later!