I've been a reader of Kate's blog for years now and I've loved reading her Five Good Things series. The idea is simple – every week she recaps five good things that have happened. I'm suffering from a bout of the January blues so I figured this might be a good way to brighten up my week. I doubt every week will be as eventful but hey, life isn't always go-go-go. Especially when you're a student whose addicted to playing Overwatch…
Anyway, let's get on with it!
1. Last week was┬áLunar New Year…. I popped on my emerald green qipao for the yearly Chinese New Year Instagram Selfie. It's one of my all time favourite dresses and this is probably the last year that I'll be wearing it! I first bought it in 9th grade and it has somehow still fit. However it's getting a little tight on the hips so it's time to turn it in. Probably going to buy a new one next year. Any suggestions for colours? I'm thinking wine red or gold, but apparently those are wedding colours…


I gotta point out my makeup! Loving this look so far. Glitter, sparkles, and a crisp cat-eye were a must for Lunar New Year Celebrations!
2. I discovered a korean drama called Guardian: The Lonely and Great God – or Goblin for short. It all started during last week's Lunar New Year celebrations, in which my k-drama obsessed cousin insisted that I watch the first episode of the series with her.┬áInstantly hooked. I was never really super into k-dramas – I watched Playful Kiss, a few j-dramas, and a handful of live action anime movie adaptations, and that was about it. However, the first episode was super emotional and I found myself filled with a glowing feeling that can only be described as the slow descent into full blown┬áhell k-drama obsession. Each episode is 90 minutes which is nice because they almost feel like little movies. I'm 4 episodes in and obsessed.Any recommendations for Asian dramas are welcome! I asked you guys on twitter and you came through, so peep these replies if you're also looking for recommendations! I also started watching Scarlet Heart: Ryeo and hoooooboy that's a whole other story.
3. I got my internship!! For my postgrad program, we are required to partake in a 170-hr internship in order to graduate, but also to gain┬á~real world experience~. I'll be doing a PR internship for a government organization focusing on health care! ­čśÇ
4. I went to the Wet n Wild Spring/Summer launch event, which will be my next post! I brought one of my school friends with me, and also heavily pressured her to start a blog so she could accompany me to more events because they are super fun. The new collections are surprisingly good, especially for a budget brand. Spoiler: I am absolutely in love with their new highlighter.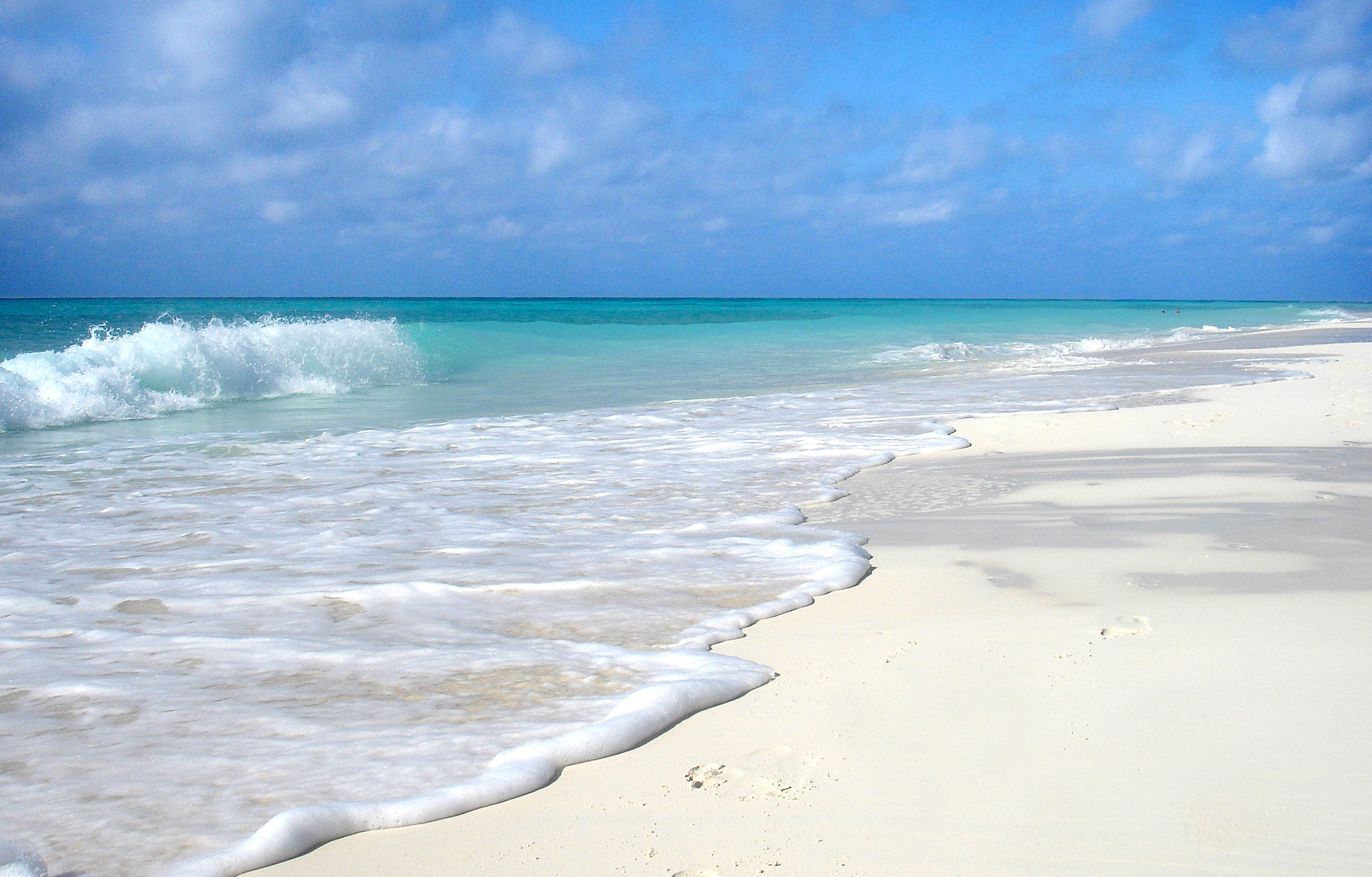 5. Everything is finalized for a mini vacation in Cuba! I'll be jetting off with Matt in about two weeks!! I can't wait, I'll have a lot to post about so keep your eyes peeled. Writing up a few posts for this week though because my life is going to be hell leading up to it… I'm actually going the week before my reading week break so I'll have to finish 3 assignments┬áthe week before because I'll be out of the country! I'm really looking forward to taking photos, eating a ton, and hopefully tanning a bit…
What have you been up to this week? ­čÖé