First thing's first…
HAPPY CANADA DAY, FELLOW CANADIANS! πŸ˜€


I'm so lucky that I get to spend it in Ottawa, the capital of Canada! I'm actually writing this post on the 30th of June…IN THE PAST~!~! Scheduled this post because I'll probably be dead tired tomorrow…er…I mean today…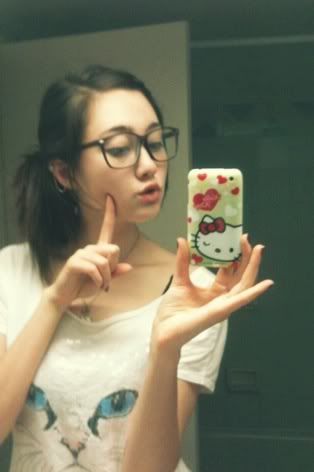 Anyway, I'll be writing about the 30th of June. Left Montreal in the morning. Before I left, downloaded the app that my friend recommended to me called "Pudding Cam"! Just search for it in the App store! It's a Korean camera app with tons of cool features, and best of all it's free!
Also just a heads up – this post is quite image heavy!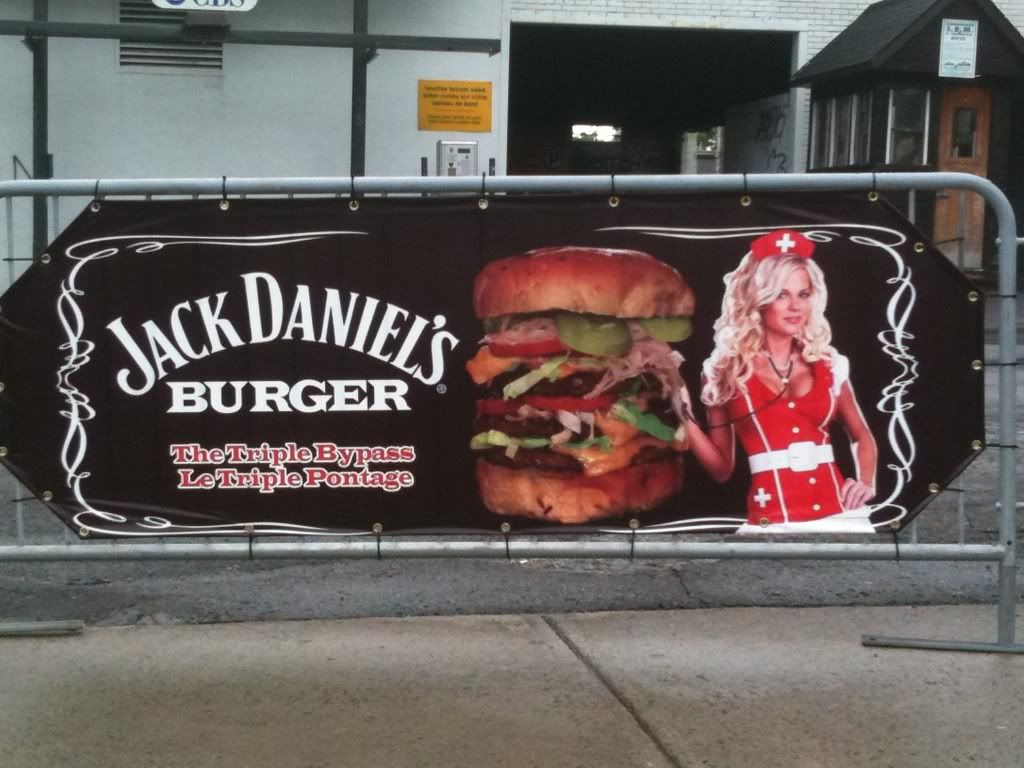 Are you manly enough to take on the TRIPLE BYPASS?
Entering Ontario, yay!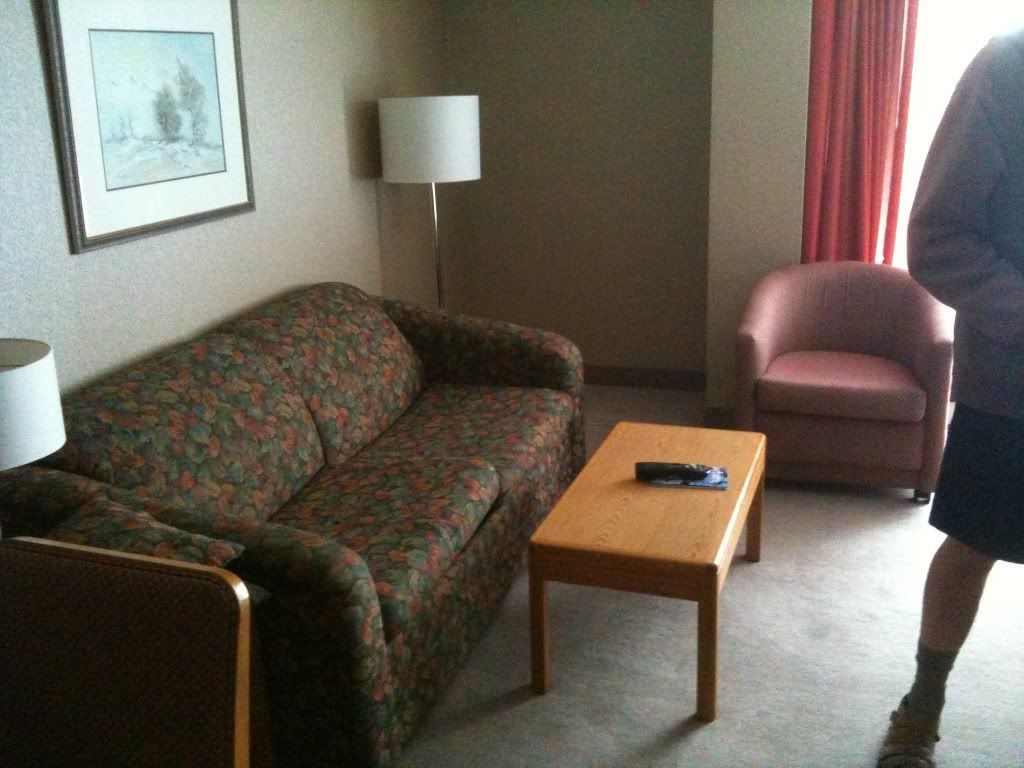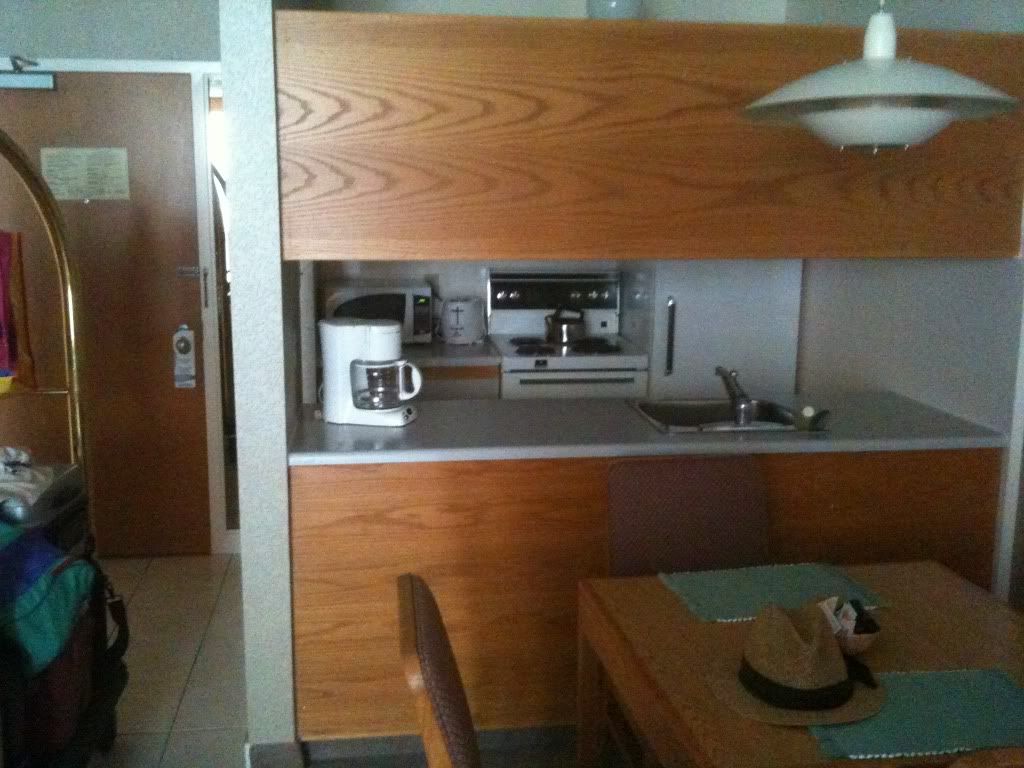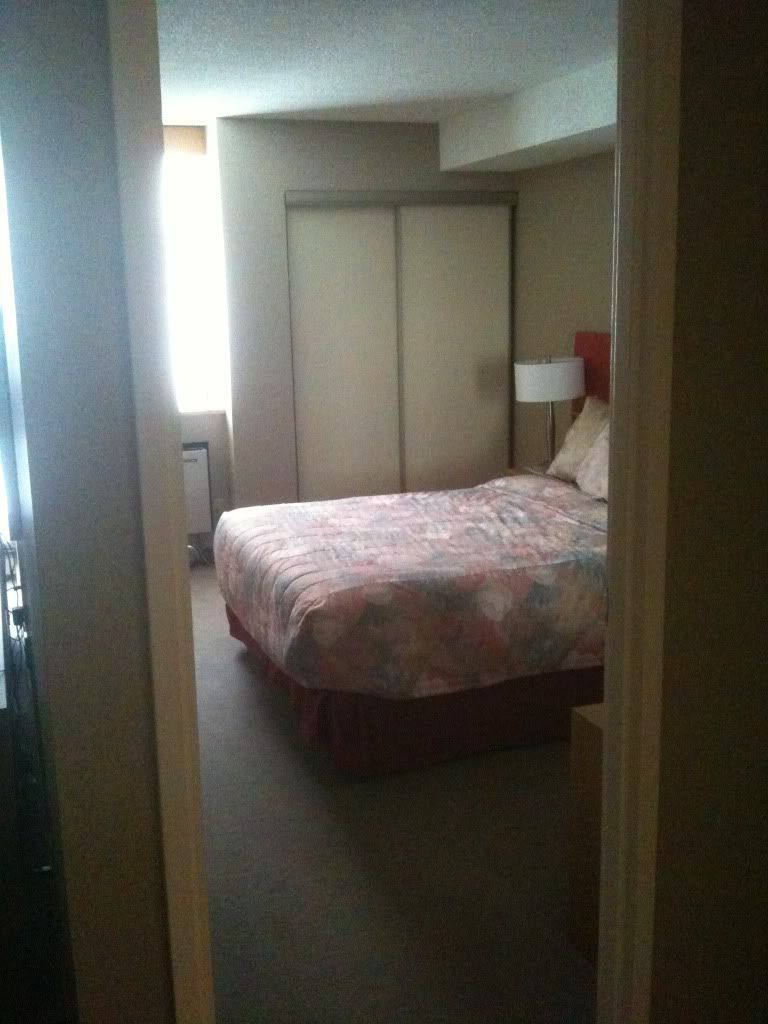 Arrived at our hotel which was a suite! Our room is apartment style, therefore we had a washroom, one bedroom, a living room, and a mini kitchen. Quite nice I must say! I have a feeling my residence will be like this next year only with a much smaller room x 4.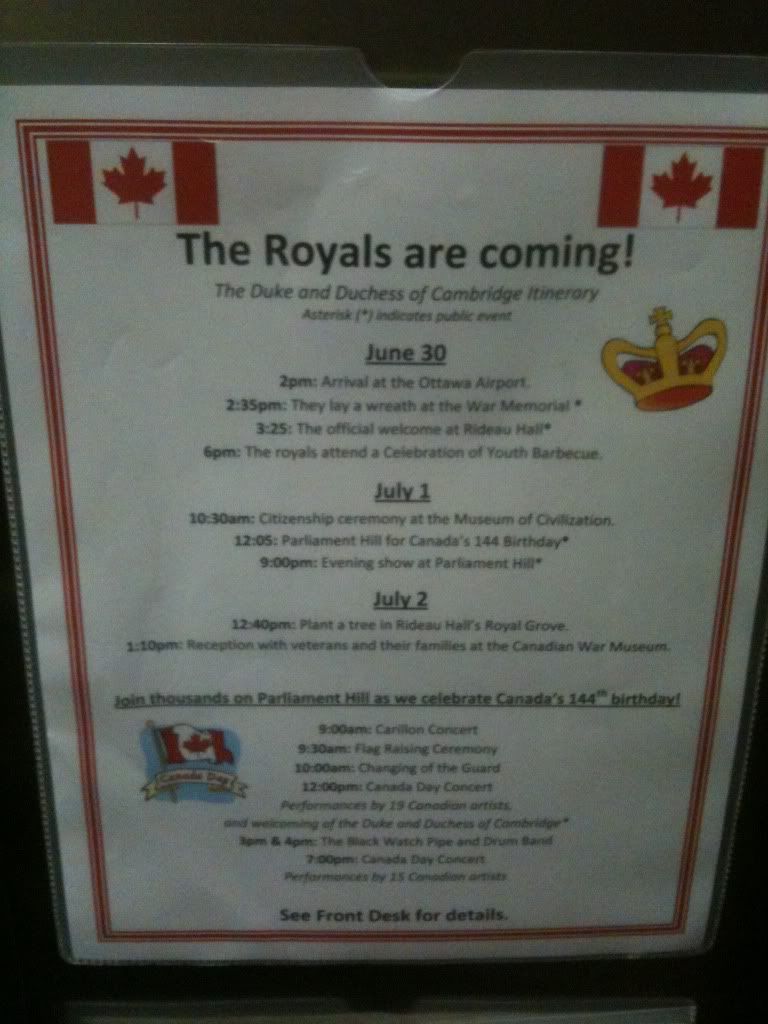 Prince William and Kate Middleton are in Canada for their first official overseas trip as a married couple! Here's their itinerary in Ottawa.
More pics under the cut!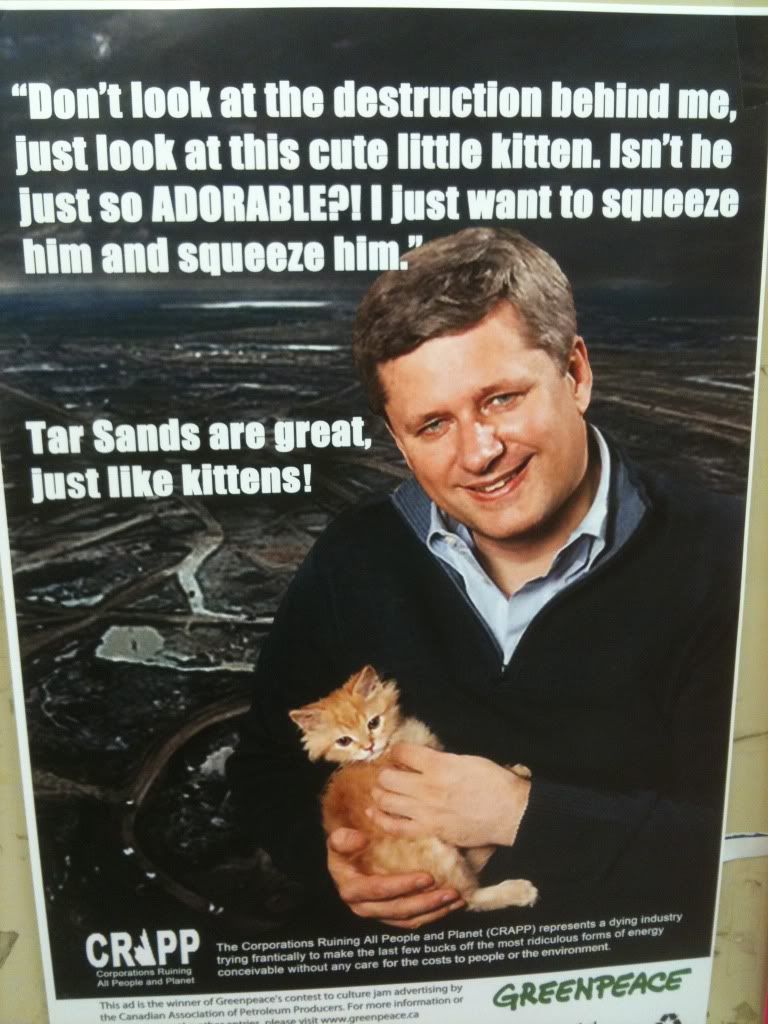 Haha saw this poster in a supermarket and thought it was funny. Harper is our Prime Minister!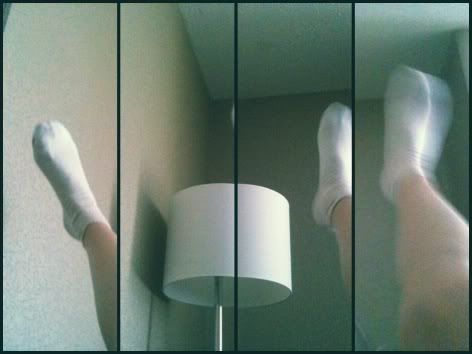 Testing out Pudding Cam's 4 motion photo effect with my sock haha I get bored way too easily. I've seen
Jenny
use this app before and never really knew which one she was using! I think it's cool!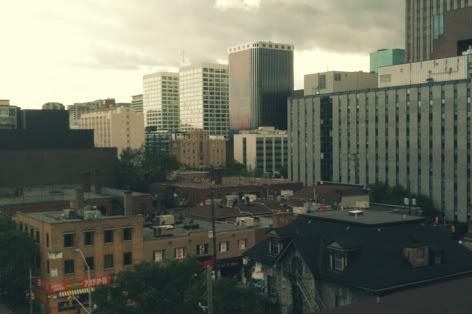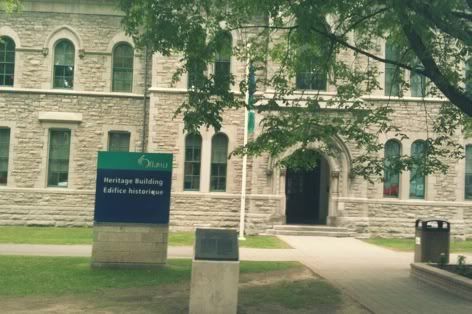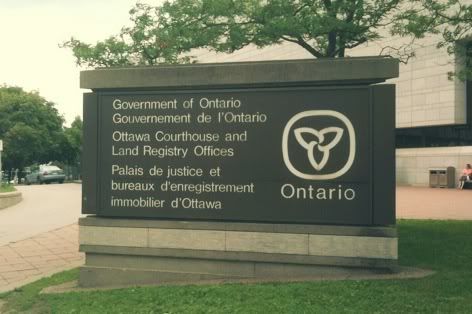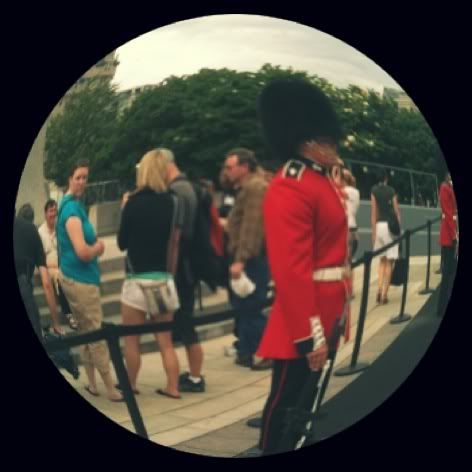 S-so fluffy!

This note was outside the tomb of the unknown soldier area on a wreath! Prince William wrote 'Lest We Forget / N'oublier Jamais' on it.

Went to the parliament building.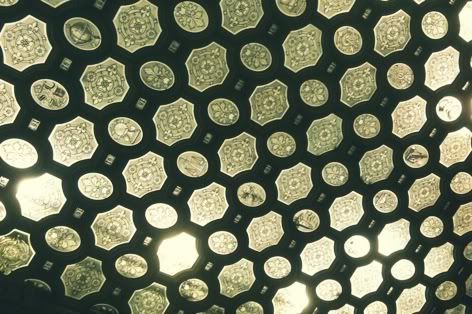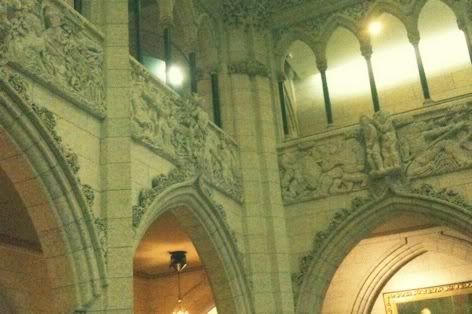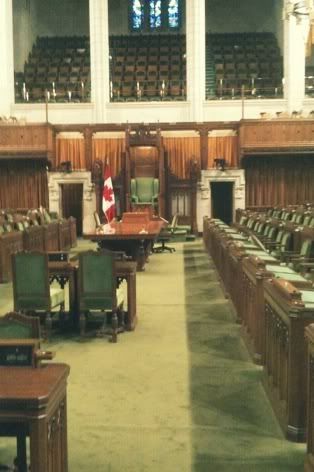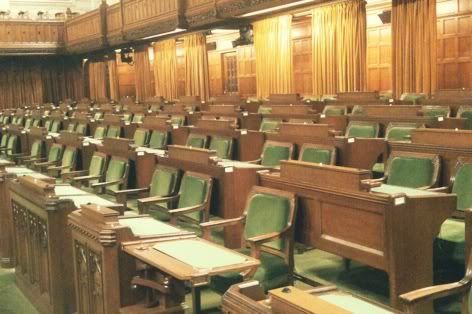 This is the area where they do all of their debates and stuff.
(I don't know the technical names since I'm not really interested in politics/government stuff haha)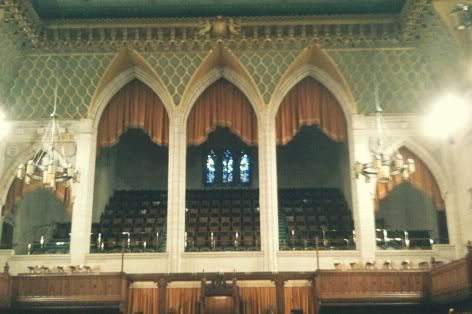 The public can come sit above and watch!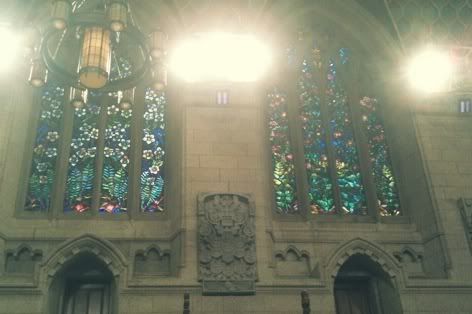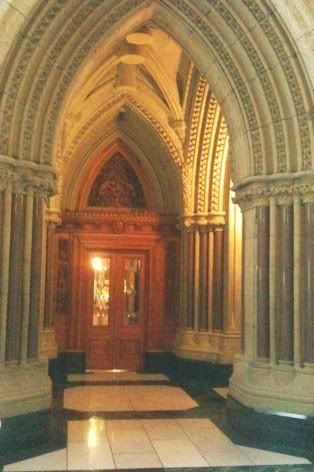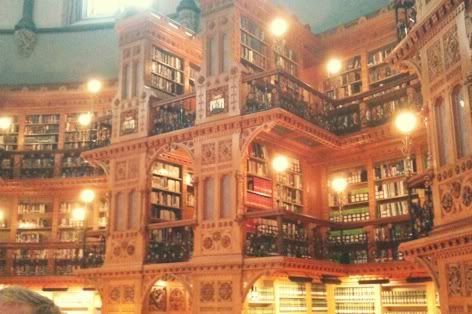 The library was massive!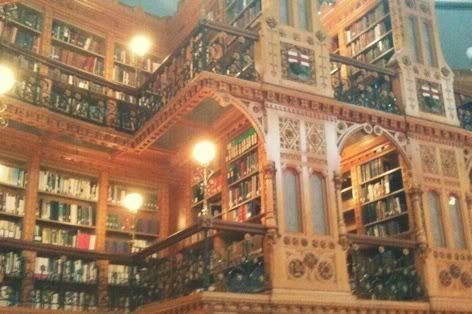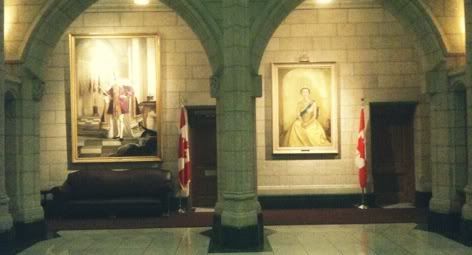 Portraits of Queen Elizabeth II and her father.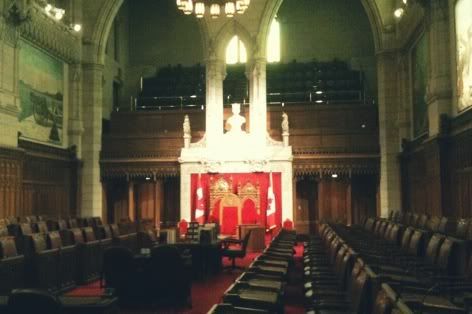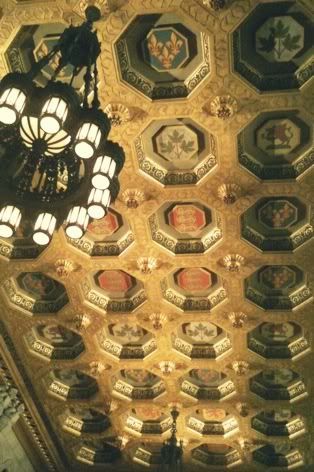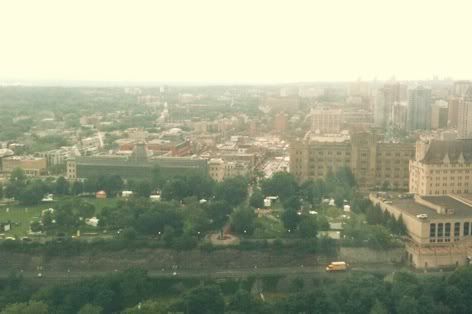 Went up into the Peace Tower.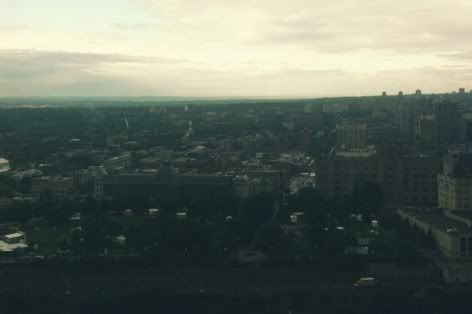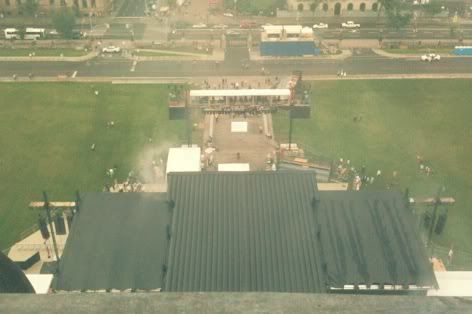 Where the big concert will be happening. It's expected to be filled with more than 300,000 people!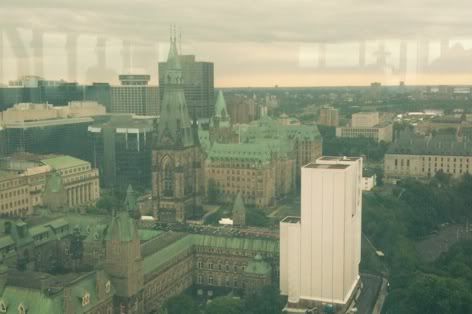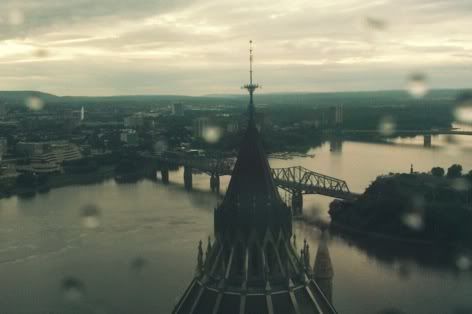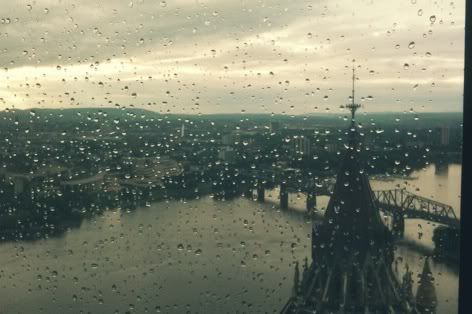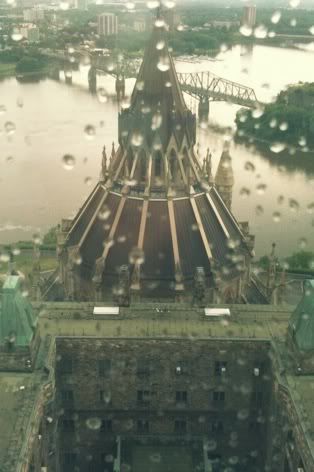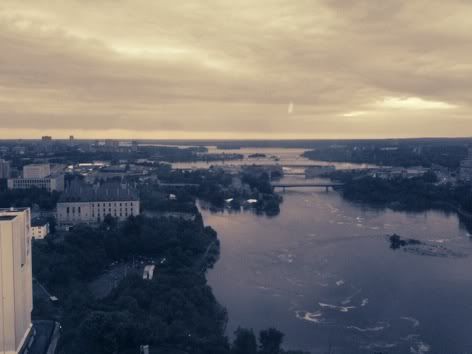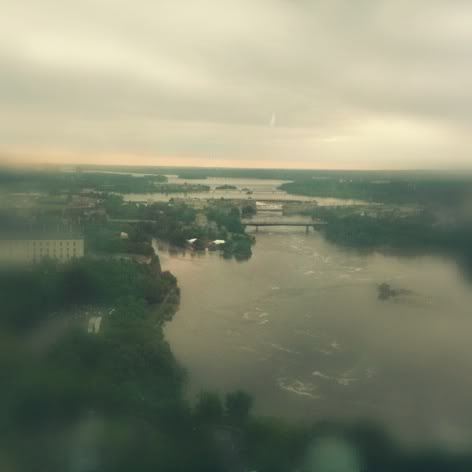 (I ended up testing some of the camera effects here, I think they turned out nice! Too bad the 3GS 's camera sucks, I'm sure the pictures would look way better on the iPhone 4!)
And then we headed back to our hotel!
Hope you liked this post! And hope you Canadians are having a great Canada day!
(Unless you're a traitor like Lia and are spending it at ANIME EXPO / forever jelly ;_;/)