So, I've just spent the last 3 hours browsing wholesale clothing websites, Etsy, eBay, etc. Before that, I spent an hour lurking lookbook accounts as I browsed through different outfits to give me inspiration.
This is what I've ordered so far: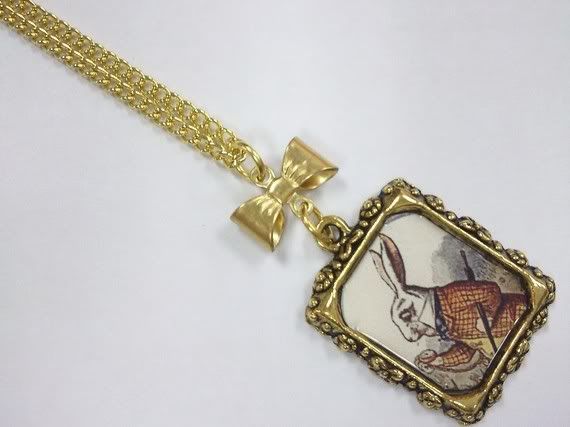 White Rabbit from Alice in Wonderland necklace – Etsy. (bought the only one, hehe!)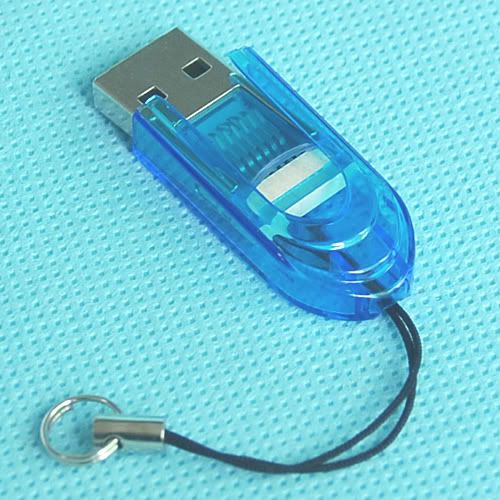 SD Card reader – so I can download the pictures and files off my phone/ load more games onto my R4. I think Alice was getting a bit annoyed that I kept asking to borrow hers.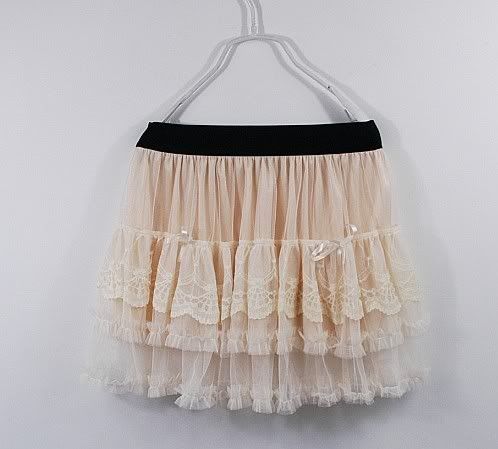 Lacey Apricot/Pink coloured skirt. Not so sure about the quality, but it was only around $7.
It's cute, hopefully the quality isn't too bad.

Shoulder bag! I need one. I don't have any cute shoulder bags, only totes and handbags!
Hopefully the bag comes in the same colour as the picture. It would match my really nice shoes that I bought a while back! (The ones in my Mio cosplay
)
I'll review the items when they arrive! Super excited!